Google Camera app released with a catch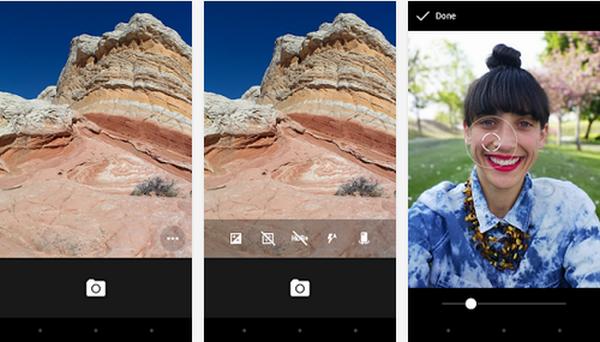 It is not unusual for Google to provide applications that are normally to begin with at least exclusive to Nexus devices, but now the Google Camera app has been released to other devices but there is a catch.
A while ago we saw the Google Keyboard app made available to all users and now the company has updated its Camera app, and in doing so provided it with a sizeable update but there is a catch though.
If you don't have a Nexus device you can now download the app but it only works on phones or tablets running Android 4.4 KitKat or later. The app has been treated to a new user interface with some new creative picture modes, and Photo Spheres now provides what is being called "immersive views".
So if you have a device running Android 4.4 head over to Google Play to download the Google Camera app for free.