Samsung Gear 2 and Gear Fit review choice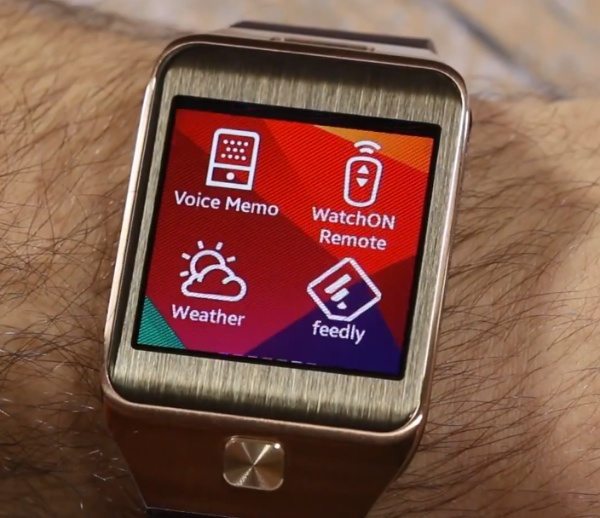 Samsung recently introduced its new wearable technology devices and one of these was the Samsung Gear 2 smartwatch, the successor to the Samsung Galaxy Gear. Another new product is the Samsung Gear Fit, a hybrid smartwatch/fitness tracker device. Today we have a Samsung Gear 2 and Gear Fit review choice for you, as we have video reviews of both of these devices to share.
We've been bringing readers plenty of news on these new devices and if you want to see more head here for our Gear 2 articles or here for the Gear Fit. Below this story you will be able to watch two different video reviews, both from Phone Arena, and these will give you a good idea of whether these devices are what you are looking for.
The first YouTube video is the Samsung Gear 2 review. It's an 11-minute look at the smart watch and after the mixed reception to the Galaxy Gear last year this is a marked improvement. It discusses the price and design, shows the heartrate monitor, user interface, display, notifications, camera, battery life and much more. At the conclusion of the review the good points are wrapped up, although some drawbacks are also noted, such as its compatibility being limited to specific Samsung devices at the moment.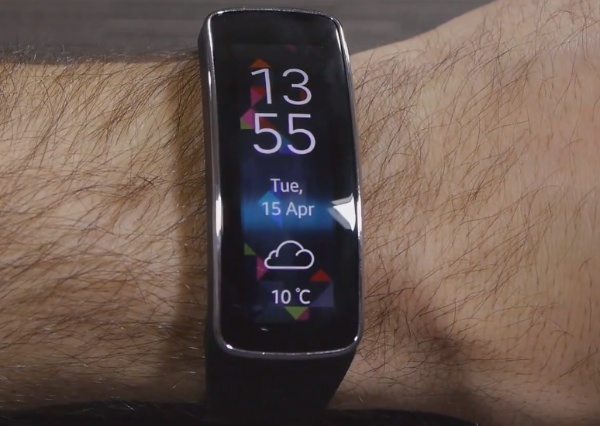 The second YouTube video is a review of the Gear Fit crossover device. Like the first review this one will also give you a really good impression of what you can expect. The video gives some good close-up looks at the device, which has bracelet styling with changeable bands, and it also discusses the build and the curved display. Pricing is also given as well as many more aspects covered, and ultimately it's felt that this is a good progression in wearable computing.
It would be good to know if you intend to buy either of these devices. After you've checked out the video reviews below, why not drop us a comment to let us know if you will purchase the Samsung Gear 2 or Gear Fit?