Google Chromecast now available for India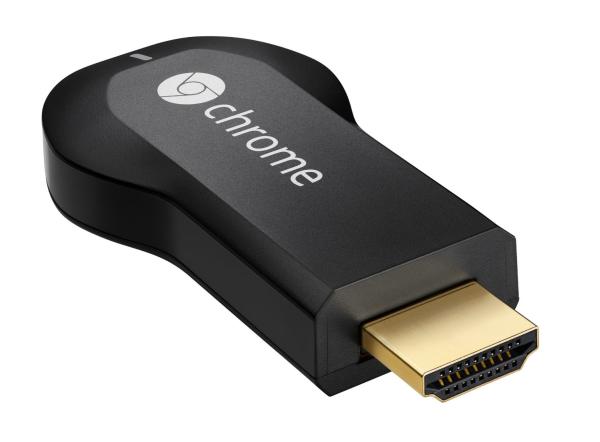 The way that we can watch TV content is constantly evolving with numerous ways this can now be achieved, and the Google Chromecast that was launched last year allows users to stream high definition content to a TV. Now the Google Chromecast is available for consumers in India.
Google's Chromecast is now being sold in India with the likes of Amazon listing the device for Rs. 3,099, while eBay has it listed slightly higher at Rs. 3,998. The little dongle lets users connect to a HD TV and then stream content directly to it from things such as a laptop, tablet, or a smartphone.
You can even watch a video while browsing the Internet and will work with multiple platforms such as Android, iOS, Mac, and Windows but the device hasn't been officially launched in the country yet by Google .
Are you going to get the Google Chromecast?
Source: Tech2.