HTC Desire 816 review offers praise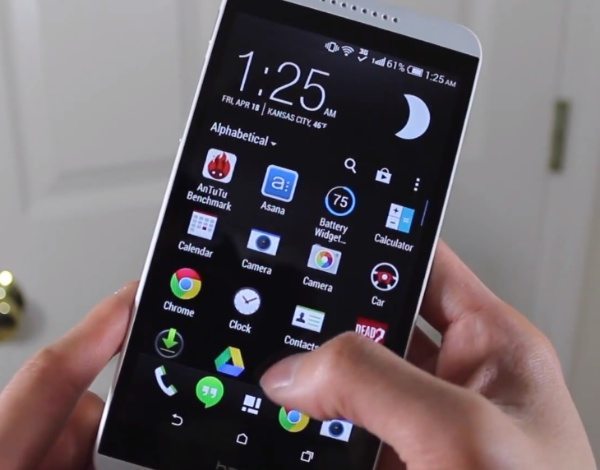 The HTC Desire 816 was announced back in February and its release is rolling out to various worldwide regions. Just yesterday we heard of price and launch details for the phone in India and if you're thinking of buying this new smartphone we now have an HTC Desire 816 review for your viewing pleasure.
There has already been plenty of interest in the Desire 816 and when it first released in China it sold out within minutes. It's also likely to be extremely popular elsewhere, so a review could be useful if you have this device on your new phone shortlist. Below this story you can see a YouTube video with a review from Android Authority.
The handset shown in the review is an HTC Desire 816 out of China and runs Sense 5.5. However, it's noted that future arrivals will be running Sense 6 out of the box. The review begins with showing an unboxing of the phone, and then looks at the design and build quality of the handset. You'll see a tour of the hardware, and other aspects discussed include the display, processor, software, camera, battery, price and more.
In the wrap-up the reviewer has some nice praise for the Desire 816. While this is a mid-range phone it's said to feel of better quality than that, so this could be a suitable choice for many buyers. Will you be choosing the HTC Desire 816?