iPhone 6 gets sized up in video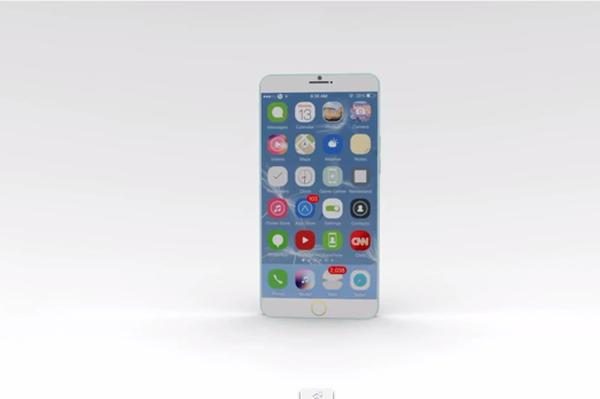 At lot has been made this year of the fact that Apple is expected to finally provide a smartphone that has a screen size that many fans of the platform have been calling for. Today the iPhone 6 gets sized up in a video showing a stylish design.
There is talk that Apple is looking to sell huge numbers of its smartphone device this year, but until we see something official we have to make do with all the concept ideas that keep emerging. Today's one comes courtesy of designer Sirkdow and ConceptsiPhone who recently provided us with an iPhone 6 Pro with its built in stylus.
This time we have an iPhone 6 that features a 5.7-inch display which has been rumoured before following the leak of some schematic drawings. The almost edge to edge display is at a Full HD resolution powered by the 64-bit A8 processor with 2GB of RAM running the iOS 8 operating system.
Other specifications are listed as the smartphone coming in 32GB, 64GB, and 128GB storage options, and as you can see from the video it has the same colour options as the current model.