Samsung Galaxy S5 vs OnePlus One, highlights of each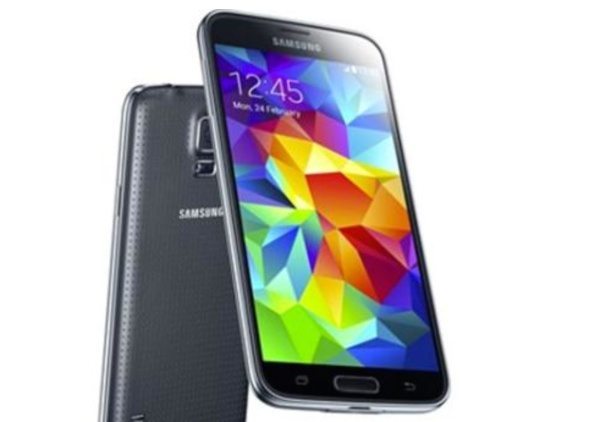 The dominant Android flagship smartphone, the Samsung Galaxy S5, was recently released and now has more competition in the form of the OnePlus One, which was officially unveiled yesterday. Now we have a Samsung Galaxy S5 vs. OnePlus One highlights comparison, which clearly shows the advantage of each over the other.
The OnePlus One is aimed at being a top-end handset with a more affordable price tag, and as such is gaining a lot of interest. It will release soon while the Galaxy S5 is already available. The YouTube look at the two phones that we are showing below this story comes from Total Tech War and concentrates on showing the highlights of each phone against the other, useful if particular aspects of a phone are important to you.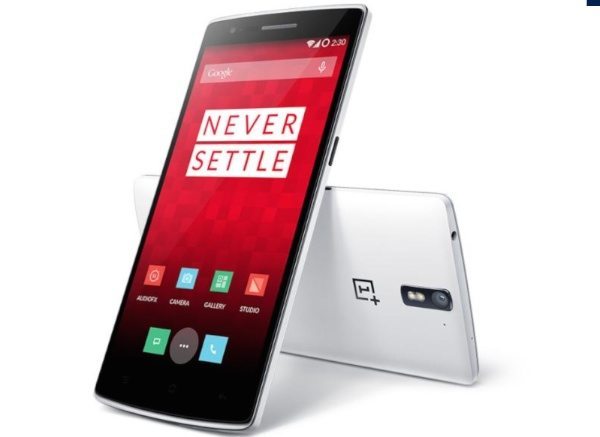 It begins with the strongest points of the OnePlus One over the GS5 and just a few of these include an 11% larger battery, stereo speakers, CyanogenMod 11S based on Android 4.4, and its cheaper price. The next part of the video shows the better aspects of the Galaxy S5 and some of these are a microSD slot, IR blaster, gesture sensor, and water resistance.
We don't want to spoil your enjoyment of the video so have just given a taster of some of the points. If you want to see more on the specs and price of the newly-announced OnePlus One you can check out our look at it against the HTC One M8 here. When you've viewed the video comparison below we'd like to know which of these phones most tempts you, the Samsung Galaxy S5 or OnePlus One?