iPad Air 2 specs clue from iOS code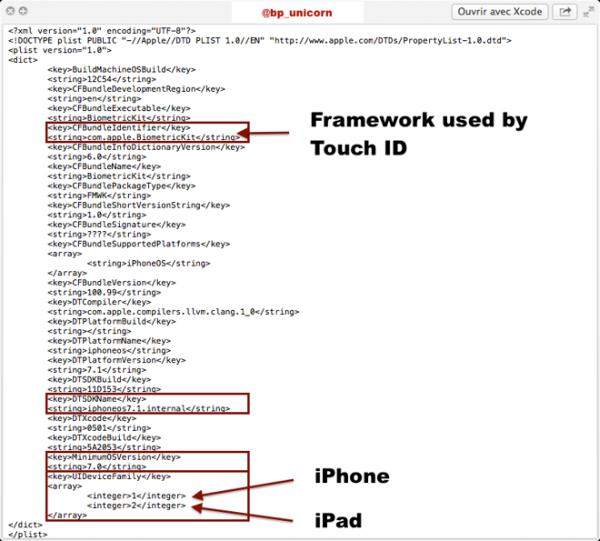 Just like any product from Apple rumours start emerging many months ahead of an official announcement, and now some clues for the iPad Air 2 specifications have possibly been found in some iOS code.
Last year with the arrival of the iPhone 5S the company introduced the Touch ID fingerprint scanner, and an obvious progression would surely see this feature coming to other Apple hardware. Now following some investigation by a developer and Twitter user references have been found for Touch ID for the next versions of the iPad Air and iPad mini.
Previously reliable analyst Ming-Chi Kuo has suggested that the iPad Air 2 would feature Touch ID along with the iPad mini 3, although there has been talk that the iPad mini may not see a refresh this year.
Apple CEO has already hinted that the Touch ID feature could get extra functionality and adding it to more hardware makes perfect sense.
Would you like to see Touch ID added to the next iPad models?
Source: AppleInsider.