Samsung Galaxy S3 Android 4.4 update hopes fading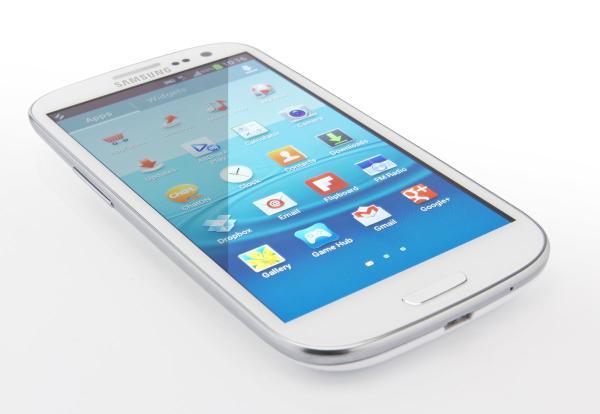 While Samsung has been busy updating some of its handsets to a later version of the Android operating system, the Samsung Galaxy S3 Android 4.4 update hopes are fading fast with some disappointment possible.
Last week Samsung began rolling out the Android 4.4.2 KitKat update for the Galaxy Note 2 which is also a handset that made its debut in 2012, but just like the version of the Galaxy S3 in the US has 2GB of RAM.
The GT-I9300 was originally released back in May of 2012 while running Android 4.0 Ice Cream Sandwich, and has since seen two major OS updates which can often signal the end of firmware support for hardware by manufacturers.
There has long been the so called 18 month support given to hardware by OEM's and Google and while the device could still be purchased brand new this year, it seems unlikely that Samsung will provide the Galaxy S3 a taste of KitKat.
The trouble is that many users of the handset have been plagued with problems with the Android 4.3 OS, and while there have been rumours of a new version coming to address these issues, surely it would be easier to just release a stable version of KitKat?
While there will be many Samsung Galaxy S3 owners that are due a free upgrade soon, some may not want to agree to a new two year contract, and that doesn't account for the countless others that have longer to go or own an unlocked version of the handset.
As we heard previously it is some of the Samsung TouchWiz features such as Knox that has allegedly been causing issues getting Android 4.4 on the S3. Many users would rather ditch these if it meant getting an official version of the OS released for the handset, otherwise users will have to consider installing a custom ROM to get a taste of KitKat.
Do you think Samsung will release KitKat for the GT-I9300 Galaxy S3?