Samsung Galaxy S5 Prime launch rumours swirl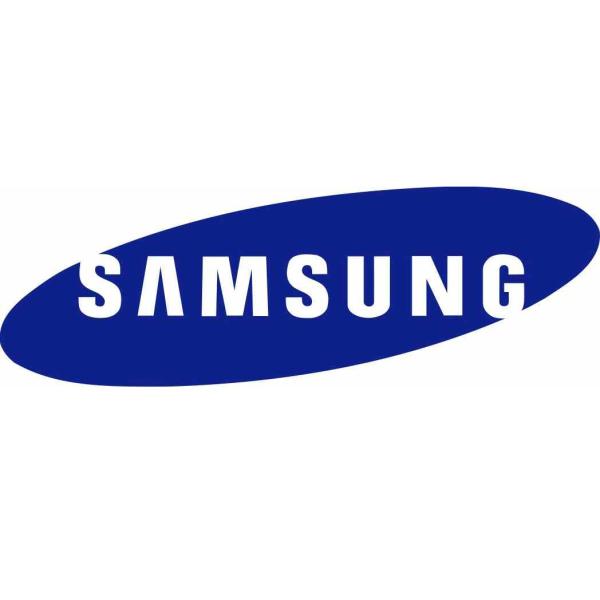 Leading up to the official launch of the Galaxy S5 there was lots of talk that the device would feature a QHD touchscreen display, which obviously didn't happen. Now though the Samsung Galaxy S5 Prime release rumours continue to swirl.
Back in February rumours emerged that Samsung were set to launch a metal glad version of the S5 with a QHD display in tow, but this was later denied by the company. More recently these rumours have resurfaced and now even a release date has been suggested.
According to reports coming out of Korea the handset will be announced by Samsung at the beginning of June with a release later that month. Obviously this report will need a small dose of salt but these reports are continuing to emerge.
If this supposed device does see the light of day it may upset those that have already purchased the standard Galaxy S5 that become available in 125 countries earlier this month. In the meantime you will just have to have a look at the concept design of the handset we had for you yesterday.
Do you like the idea of a Samsung Galaxy S5 Prime?
Source: AsiaToday via GforGames.