Sony Xperia Z1 Compact camera fix found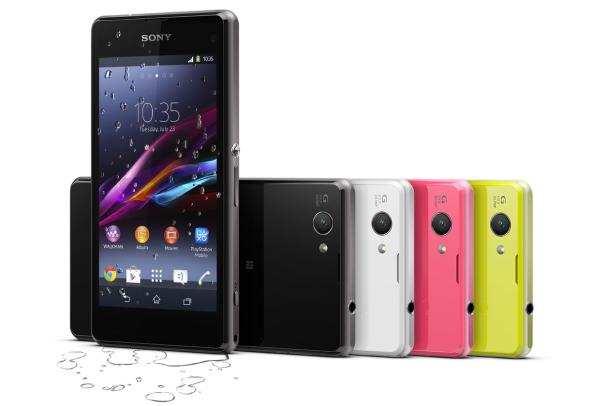 There have been many so called mini versions of flagship smartphones released to the public, but the Sony Xperia Z1 Compact is the first scaled down powerhouse to really become available. That is not to say the device has not had its problems but it seems that an Xperia Z1 Compact camera fix has been found for the issues that some users have been experiencing.
Back in February we reported on some complaints by owners of the Sony Xperia Z1 Compact about the handsets camera flash bleeding into images. The version of the handset that is available in Japan is called the Xperia Z1 f which became available first, and unlike the international version uses a glass rear cover.
Owners of the global version of the Z1 Compact have been ordering the glass rear cover that can be picked up for under $20, and have found that it has fixed the flash bleed problem with the handsets camera.
The new rear cover does come with the S0-02F model number placed on the back but that is a small price to pay to end the issues with images being ruined by the flash.
Have you had problems with your Sony Xperia Z1 Compact camera?
Source: XDA Developers via Xperia Blog.