HTC One M8 release comes early to India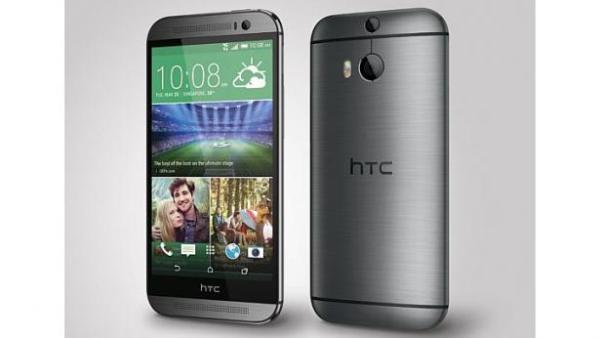 The HTC One M8 first became available to a number of regions back in March within hours of the handset being officially unveiled, and now the handsets release in India has come early with a price discount from some retailers.
When HTC first launched the handset for the country it stated that it would become available during the first week of next month, but now the handset is available from a number of retailers across the country.
The launch price for the HTC One M8 was given as Rs. 49,900 but online retailer Flipkart is already offering the smartphone for the cheaper Rs. 48,120 price. The company is suggesting that the MRP price of the handset is Rs. 59,900 with a saving of 19%, but its price is still lower than the one originally set out by HTC.
Will you be getting the HTC One M8?
Source: NDTV.