LG G3 release hint from official press release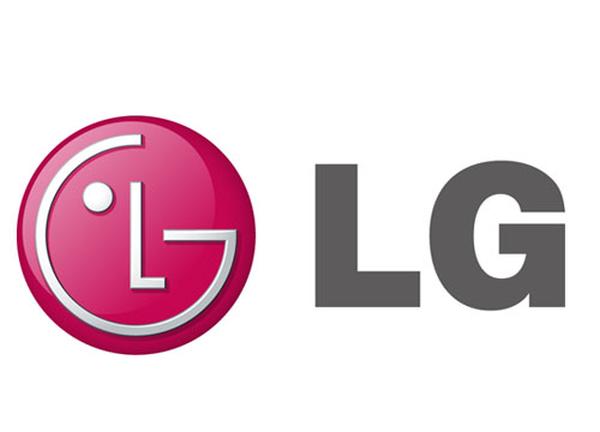 Rumours surrounding the upcoming new flagship smartphone from LG are gathering pace as expectations grow for the device, and now there is a LG G3 launch date hint from an official press release.
Recently we have seen supposed images of the LG G3 that shows the handset undergoing a redesign along with some rumoured specifications. Now the company has released a press release concerning its earnings report, and is expecting higher sales figures from the release of the LG G3 in the second quarter.
So with this in mind the handset could be announced in June or even by the end of May, which fits in with previous LG G3 release rumours, and the fact that retail packaging has already been seen the arrival of the handset is getting closer.
If speculation of a display with a QHD resolution is correct the company could have a hugely popular smartphone on its hands that would rival the Samsung Galaxy S5 and HTC One M8.
Are you looking forward to the arrival of the LG G3?
Source: LG via Android Community.