iOS 8 tipped features may be deferred to 8.1 update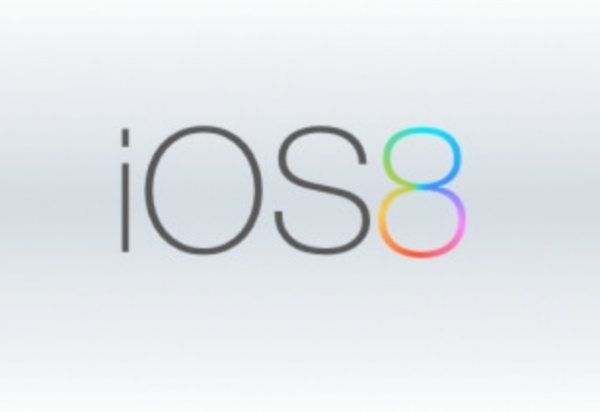 Apple's WWDC 2014 conference takes place in June and it's expected that iOS 8 will be debuted at the event. The upgraded mobile operating system has already been the subject of plenty of leaks and several new features have been widely discussed over the last few weeks and months. However, it now appears that some of the features that have been tipped for iOS 8 may now be deferred to iOS 8.1.
The information comes from Mark Gurman over at 9to5 Mac, a very reliable source of upcoming Apple news, who has provided much of what we know so far about iOS 8. Just some of the features leaked so far have been a new Healthbook app, a Maps overhaul, new Preview and TextEdit apps, a standalone iTunes Radio app, and also a song identification feature.
Gurman now reports that some of these key features may not arrive now until iOS 8.1, although it's not clear which features are affected. It's implied that this may be because Apple is concentrating more on OS X 10.10, so that iOS 8 is not the major priority.
A new iOS usually releases to the public in fall so it's anticipated that iOS 8 will arrive then alongside the iPhone 6, while of course 8.1 will follow at some point later. It may not be too much later though as the report also says that iOS 8.1 development is already under way. Are you looking forward to the improvements and changes that will arrive with iOS 8?
Source: 9to5Mac