Samsung Galaxy S6 design doesn't inspire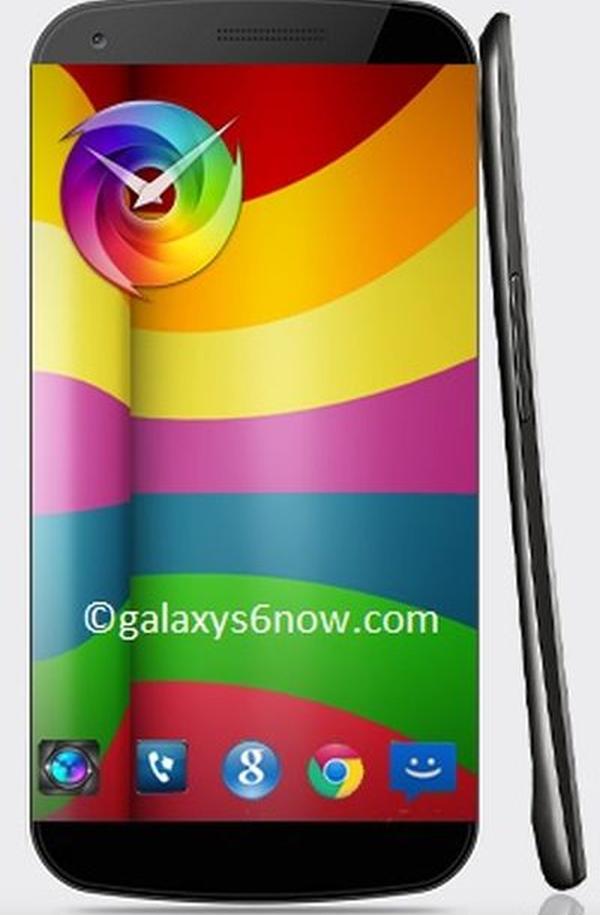 This year's handset may have only recently been released to the public but we are already beginning to hear rumours and see various concepts appear for the Samsung Galaxy S6, but the design we have you today doesn't inspire much.
We have already seen some Galaxy S6 concepts with one even having an asking price, but the one you can see on this page comes courtesy of galaxys6now, and the design is using the Youm technology that has been pegged to arrive this year for the Galaxy Note 4 as well as for next year's flagships.
This design has a 5.5-inch screen with the latest version of the Qualcomm Snapdragon processor under the hood with 4GB of RAM, and running either Android 5.0 or 6.0. On the back there is either a 16MP or 18MP camera while the handset would probably be made out of aluminium.
There is waterproofing for the display while the handset offers 5G connectivity with internal storage coming in 64GB or 128GB options, and a battery of between 4,000 and 5,000 mAh provided.
Do you like this design?
Source: Concept Phones.