Verizon Samsung Galaxy Note 2 firmware update rolling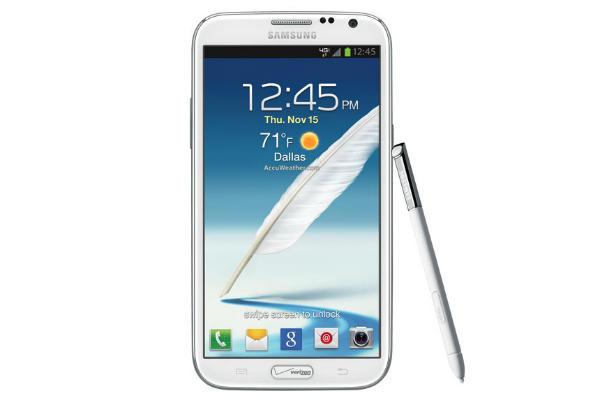 It is always nice when owning a mobile device when the operating system gets treated to an update that provides some new features, and now we have news of the Verizon Wireless Samsung Galaxy Note 2 firmware update that is now rolling out, but it isn't Android 4.4.2 KitKat.
The Samsung Galaxy Note 2 Android 4.4.2 KitKat update got underway towards the end of April, and has since started to spread to more regions. Now the Verizon version of the handset is getting a minor firmware update that brings roaming for the TELUS network in Canada.
This update brings the build number up to I605VRUAND3 and should be hitting all end users in the next couple of days, and users can always try checking manually for the update via the handsets settings option.
Of course there is no guessing how long users will have to wait for the Android KitKat update which could be a long way off yet.
Are you pleased about this update?
Source: Droid Life.