Galaxy S5 Prime briefly appears on website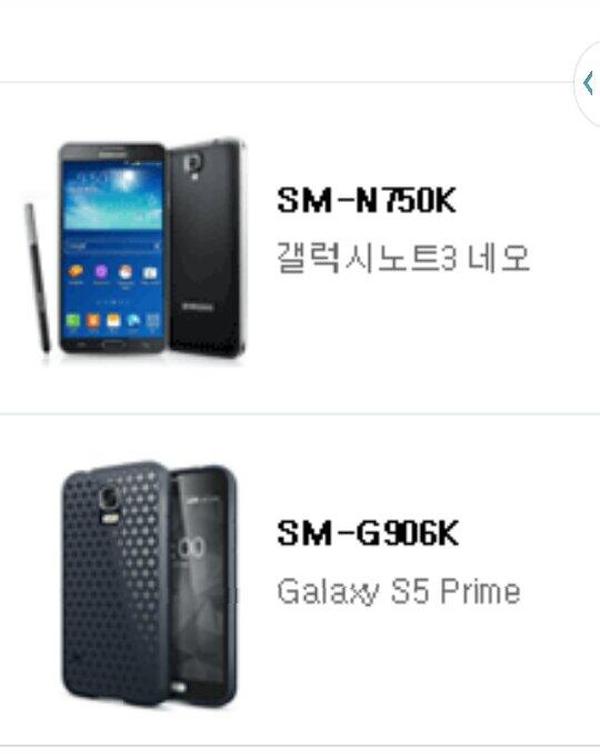 There seems to be growing evidence that electronics giant Samsung is working on a premium version of its latest flagship smartphone that has only been available for a few weeks, and now a Galaxy S5 Prime briefly appears on a website.
We have already seen alleged images of the Samsung Galaxy S5 Prime along with some rumoured specifications, and now the device has appeared briefly on a website based in Korea. The smartphone has the SM-G906K model number that is believed to be the Korean variant of the unannounced smartphone.
The image has since been taken down that suggests it could be genuine and someone has simply jumped the gun. Of course there is no way of authenticating the image but rumours have claimed the handset will come sporting a QHD touchscreen display.
Do you think we are about to see a premium version of the Galaxy S5?