OnePlus One vs iPhone 5S camera test provides winner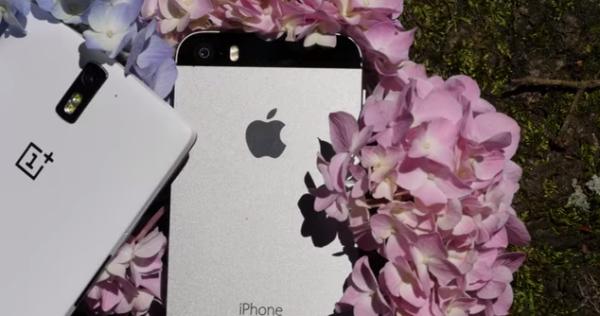 The various smartphone manufacturers are constantly trying to come up with better handsets with improved features, and today we have an OnePlus One vs. iPhone 5S camera test video that provides a winner.
We have seen these two devices compared before in a video but this one is actually using the OnePlus One and iPhone 5S for real and testing the handsets cameras. The YouTube video below provides you with images but doesn't reveal which handset took which image until after you have first seen them.
There are a number of different images compared in various situations which look vastly superior on one of the handsets but we won't spoil the results for you, and these include images taken using the various options available.
The comparison then moves on to video capture in both HD and 4K with some surprising results but check out the video and tell us whether you prefer the iPhone 5S or OnePlus One.
Source: Phandroid.