iOS 7.1.2 update in testing, could fix problems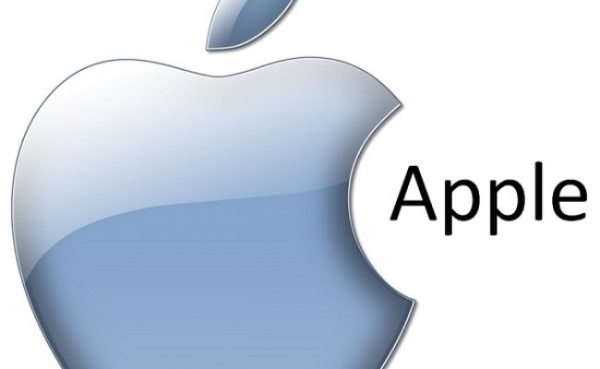 It was back in April that we saw the arrival of Apple's iOS 7.1.1 update and this contained some fixes for issues that had arisen from iOS 7.1. However, it soon became evident that some iOS device users were having problems after installing the 7.1.1 update. Happily we can now tell you that iOS 7.1.2 is now in testing.
It's reported that web log hits from devices running the update have been appearing over the last few days, and although there is no major activity yet, it does indicate that the device has initially started being tested. It's expected that iOS 7.1.2 will be a minor update, and as such might not be subject to widespread testing before it releases, either internal or external.
The update is most likely to contain bug fixes and minor alterations, and in that case it may not need to be tested by developers before it arrives for the public. Two problems have already been acknowledged by Apple that could be remedied with the new update. They concern email encryption and iMessage issues, so these seem likely to be resolved soon.
The Apple WWDC keynote event takes place soon with the keynote address on June 2, and it's thought that iOS 8 will be previewed although it's not likely to reach a public release until later in the year. Do you hope Apple pushes out the iOS 7.1.2 update soon, and are you still having problems following the 7.1.1 update?
Source: MacRumors