iPhone 6 pictured alongside previous models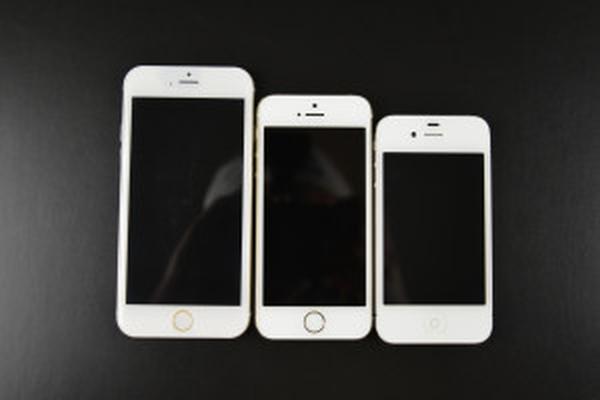 As usual the next smartphone offering from Apple due for release sometime this year has been the subject of numerous leaks and speculation, and now a dummy version of the iPhone 6 is pictured alongside previous models of the device.
We have been hearing a lot of iPhone 6 rumours recently that can all be seen here, but it seems as if the main model due for release is going to feature a screen size of 4.7-inches.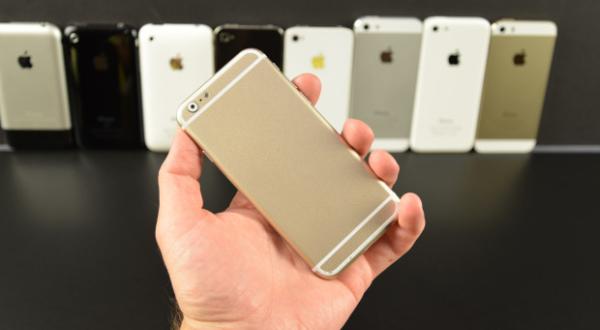 This has led to many mock ups of the device appearing and now reliable source Sonny Dickson has provided a number of images of the upcoming handset alongside previous iPhone models.
Of course until something official is announced by the company itself we won't know for sure how big the next iPhone will be, but given the amount of consistent leaks a 4.7-inch device looks highly likely now.
Are you planning on getting the iPhone 6 this year?