Galaxy Grand 2 vs Xperia M2 Dual India shootout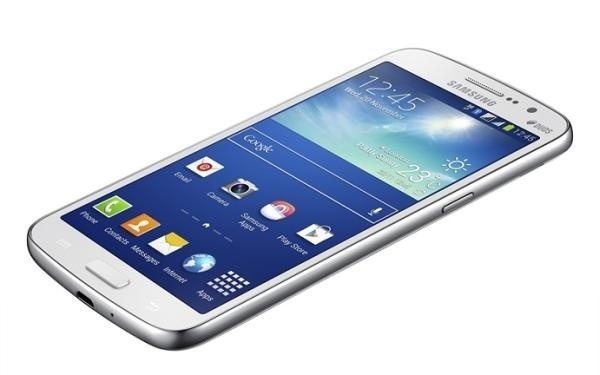 From time to time we like to give readers comparisons of smartphones, and today we're looking at a Samsung Galaxy Grand 2 vs. Sony Xperia M2 Dual India shootout. These are both very popular devices in India, and we'll detail the key specs of each of these dual SIM (GSM + GSM) phones so that you have an idea of how they stand up against each other.
Processors
Both of these phones are powered by a 1.2GHz Snapdragon 400 quad-core processor with Adreno 305 graphics.
Display
The Galaxy Grand 2 Duos has a 5.25-inch TFT display with resolution of 1280 x 720 and 280 ppi. The Xperia M2 Dual has a 4.8-inch TFT display with resolution of 960 x 540 and 229 ppi.
RAM and Storage
There's 1.5GB of RAM and 8GB of internal storage (expandable via microSD to 64GB) for the Galaxy Grand 2. The Xperia M2 has 1GB of RAM and 8GB of internal storage, this time expandable to 32GB.
Camera set-up
Both phones have an 8-megapixel rear camera with autofocus, LED flash and 1080p video capture. The Galaxy Grand 2 has a 1.9-megapixel front-facing camera while the Xperia M2 has a 0.3-megapixel front unit.
Battery
The Galaxy Grand 2 has a removable 2600 mah battery while the Xperia M2 Dual has a non-removable 2300 mAh battery.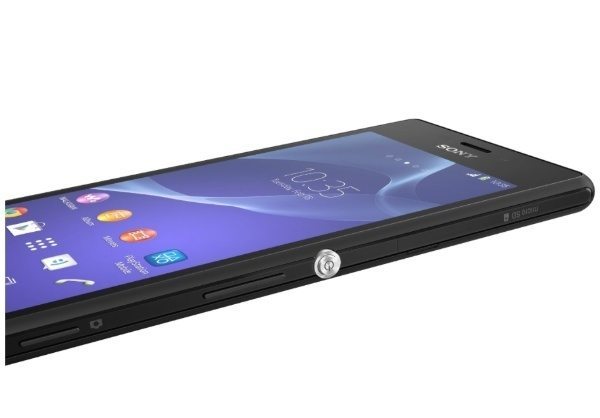 Connectivity
Both phones support 3G, Wi-Fi, Bluetooth 4.0, GPRS, EDGE and microUSB 2.0. The Xperia M2 Dual also supports NFC.
Operating System
The Android 4.3 Jelly Bean OS runs on both of these devices.
Dimensions and Weight
The Galaxy Grand 2 measures 146.8mm x 75.3mm x 8.9mm and weighs 163g. The Xperia M2 measures 139.7mm x 71.1mm x 8.6mm and weighs 148g.
Price
When the Galaxy Grand 2 was first available for sale it was priced at Rs. 22,999 but it can now be found for around Rs. 19,500 depending on colour options and retailer. The Xperia M2 Dual was officially priced for India at Rs. 21,990. However, at various retailers this can now also be found for around the same price as the Galaxy Grand 2.
In many ways these Android phones have a lot of similarities and they are closely priced as well. We haven't taken features and designs into account, but from the specs alone most of the advantages are in favour of the Galaxy Grand 2. Some of these include a larger display with higher resolution, larger capacity battery, more RAM, and a higher megapixel front-facing camera.
About the only advantage of the Xperia M2 Dual is the smaller and lighter form factor, and some people will also prefer the styling. For much more on both of these phones please check out our many previous articles on them, for the Samsung Galaxy Grand 2 here or for the Sony Xperia M2 Dual here. Have you made up your mind between these two smartphones?