LG G3 vs Samsung Galaxy Note 3 large screen spec fight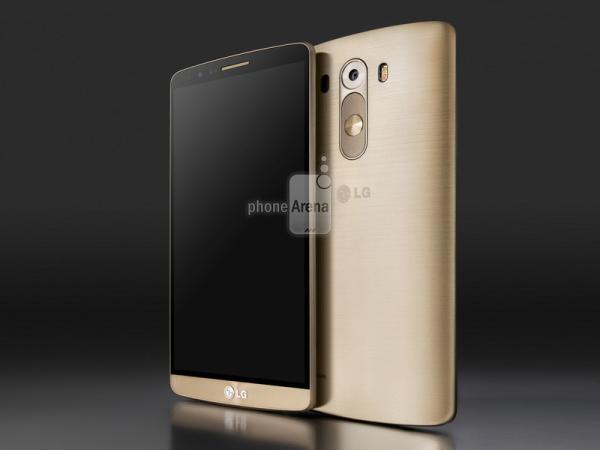 Arguably the best Android smartphone currently available to consumers is the Galaxy Note 3, but this title is about to come under threat from the latest offering from LG that is set to make its debut tomorrow evening. Today we are looking at the LG G3 vs. Samsung Galaxy Note 3 in a large screen spec fight.
The LG G3 will be officially unveiled tomorrow but the full specifications of the device have already been leaked as well as some official accessories teased by the manufacturer, and we have already compared it against the Galaxy S5, but today we are going to compare the device against the Galaxy Note 3.
On the LG G3 we are going to see a 5.5-inch Quad HD IPS touchscreen display with 538ppi pixel density, which compares to the 5.5-inch Super AMOLED Full HD offering on the Note 3 that has 386ppi. Under the hood of the LG G3 is the Qualcomm Snapdragon 801 processor with 3GB of RAM, while the Note 3 has the Snapdragon 800 and also 3GB of RAM.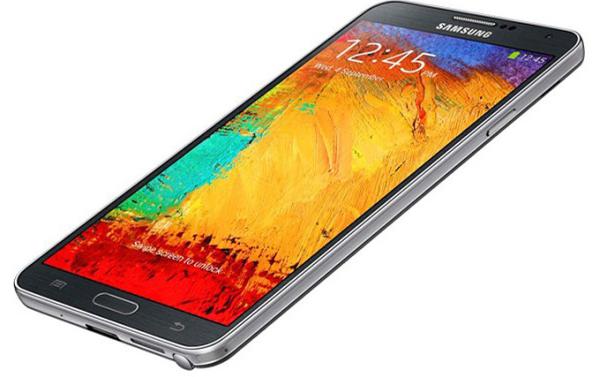 Both handsets will be running Android 4.4.2 KitKat unless the LG comes with the Android 4.4.3 update that we have been hearing about recently. The LG G3 looks set to come in both 16GB or 32GB storage options that will be expandable, and the 3,000 mAh battery is also replaceable following some leaked images.
The Galaxy Note 3 is available in a variety of storage options that are also expandable and the device has a 3,200 mAh battery that is also removable. The Note 3 has the much loved S Pen that offers a number of unique features, but the official QuickCircle case that has been announced has hinted that the LG G3 will itself have some unique options for users.
Camera wise the LG G3 is coming with a 13-MP rear shooter that features OIS technology with a 2.1MP shooter around the front, and on the Note 3 we have a 13MP rear camera with a 2MP front facer.
Size wise the LG G3 measures 146.3mm x 74.6mm x 8.9mm, while the Note 3 comes in at 151.2mm x 79.2mm x 8.3 mm.
Do you think the LG G3 will become the best Android smartphone to purchase at least until the Note 4 is released?