LG G Flex 2 and Vu 4 both confirmed for this year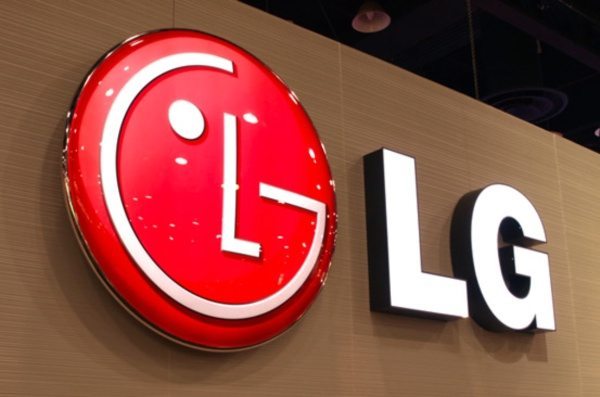 The official launch of the LG G3 smartphone yesterday has caused plenty of excitement in the smartphone world, but as well as this handset LG also talked about upcoming smartphones at an event that took place in South Korea. The LG G Flex 2 and LG Vu 4 smartphones have both been confirmed for this year and are being worked on right now.
Earlier this month we reported on rumors of a possible LG G Flex 2 with a release timeframe given of Q1, 2015. Now the G Flex 2 as well as the Vu 4 have been officially confirmed and both are apparently due to release in the second half of 2014, differing from the initial leak.
However, it could be the case that the G Flex 2 might launch in time for the holiday season in South Korea and not reach other regions until early next year. We'll be keeping our eyes open for more leaks and news about the LG G Flex 2 and Vu 4, and we'll be sure to let you know when we learn more.
Source: ittoday.co.korea
Via: GSMArena