HTC One Mini 2 camera performance review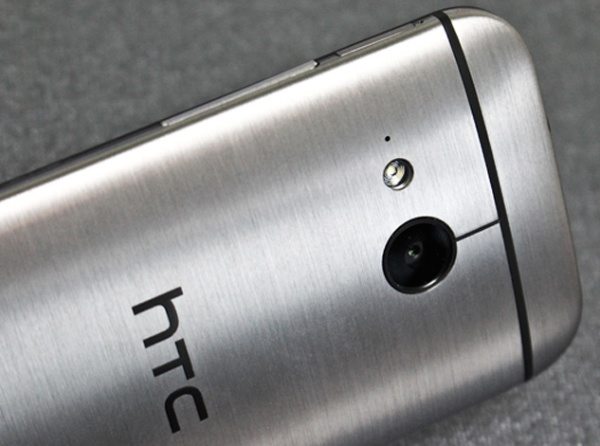 The HTC One Mini 2 was recently introduced and is a smaller version of this year's flagship HTC One M8. We previously shared a video review of the One Mini 2, which had a lot of good things to say. Now we have a video of an HTC One mini 2 camera performance review.
The One mini 2 has a 13-megapixel rear camera (not of the UltraPixel variety of the One M8) and a 5-megapixel front-facing camera, and the YouTube video that we have embedded below this story comes from Android Authority. It contains image samples as well as video footage taken with the One mini 2, with a narration on top to explain what's going on.
Samples taken in various conditions are shown, including indoor and outdoor to give you a good idea of the performance of the phone's camera. Towards the end of the review you'll also see some images taken with the One mini 2 alongside images taken with the HTC One M8 so you can see how they compare.
After you've headed below to check out the video it would be good to hear your thoughts on the HTC One mini 2 camera performance. Are you impressed or not?