Sony Xperia Z Ultra Android 4.4.3 update arrives for GPe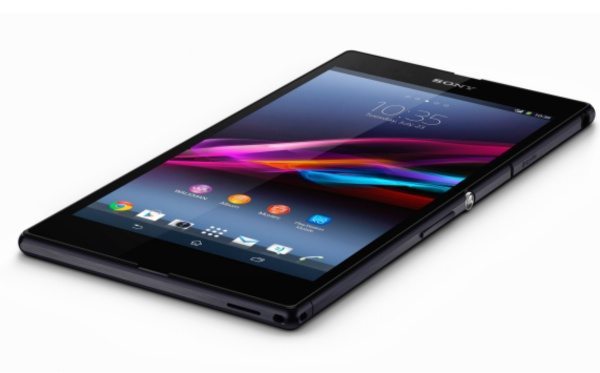 Back in April we informed readers that the Android 4.4.3 KitKat update for the Xperia Z Ultra Google Play edition was closer. It may have taken a little longer than we anticipated but the good news is that the Sony Xperia Z Ultra Android 4.4.3 update has now arrived for the GPe version.
Android 4.4.3 is slowly reaching more users and as well as some Nexus devices we've recently seen news of the rollout on the way to some Motorola and Samsung devices. The early arrival of Android firmware updates is one of the benefits of owning a Google Play edition of a handset and the new update for the Xperia Z Ultra GPe brings it to build number KTU84L.S1.3056.
The jump from Android 4.4.2 to 4.4.3 is incremental however, with fixes for various bugs being on the agenda rather than major new features. There's also a new Dialler and People apps color scheme. Have you already received this latest Android update for your Sony Xperia Z Ultra GPe smartphone?
Source: Xperia Blog