BlackBerry Bold 9900 in surprise re-release at a price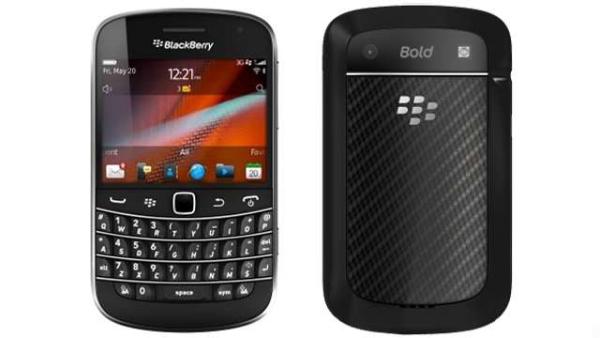 Canadian smartphone manufacturer BlackBerry has been seeing its market share continuing to slide despite the launch of a new operating system, but now the ageing BlackBerry Bold 9900 is the subject of a surprise re-release but at a price.
While the company may be planning some new flagship hardware for the BB10 operating system, there are still some hard core users that love some of the older smartphones the company has provided consumers.
Now due to high demand the BlackBerry Bold 9900 from three years ago has been put up for pre-order in both Canada and the US, and it is priced at $399 with a release down for next week on June 18th, but when you check for the UK the device isn't available.
To recap the BlackBerry Bold 9900 has a 2.8-inch touchscreen display at a resolution of 480 x 640, which is powered by a single core processor running at a clock speed of 1.2 GHz. This is paired with 768MB of RAM with 8GB of on board storage that is expandable by up to 32GB via microSD card.
On the back of the handset is a 5-megapixel camera paired with a LED flash and capable of 720p HD video capture, but unfortunately there is no front facing camera for those selfies.
Keeping everything switched on is a 1,230 mAh battery pack with the BlackBerry Bold 9900 running the company's BlackBerry 7.0 operating system.
Do you see the point of re-releasing this old smartphone?
Source: BlackBerry via Berry Review.