Sony Xperia Z2 Compact render shows possibilities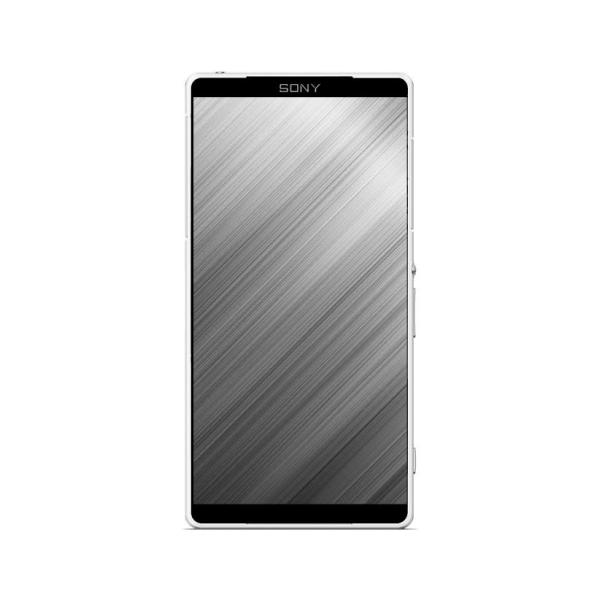 Over the last couple of years we have seen smartphone screen measurements steadily growing in size, but not everyone wants a device with a 5-inch+ display filling their pockets or bags. Smartphone manufacturers have offered so called mini versions of their flagship devices but these have often disappointed spec wise. Today we have a Sony Xperia Z2 Compact render that shows possibilities for the expected new device.
Sony has already provided us with the Sony Xperia Z1 compact that did give consumers with a scaled down flagship handset, and following the arrival of the Sony Xperia A2 in Japan it is expected we will see a Sony Xperia Z2 Compact, which has also been seen at the FCC.
The concept press render that you can see on this page is the work of Kiarash Kia, which features a 4.3-inch touchscreen display that will probably have a 720p HD resolution. Under the hood is the quad core Qualcomm Snapdragon 801 chip set probably coupled with 2GB of RAM, but it could actually come with 3GB.
The device should come with the same front facing stereo speaker set up as the larger Sony Xperia Z2, while featuring a 20.7-megapixel rear camera paired with a 2.2-megapixel front facer for all those selfies.
On board storage should come in at 16GB with expansion up to 128GB via microSD card possible, and of course the device should come running the Android 4.4.2 or even 4.4.3 KitKat operating system straight out of the box.
Of course this image that you can see on this page is only a concept but the Sony Xperia Z2 is expected to arrive in the coming few months.
Do you like the idea of the Sony Xperia Z2 and what is your ideal screen size for a new smartphone device?
Source: Concept Phones.