iPhone 6 release with this design would be nice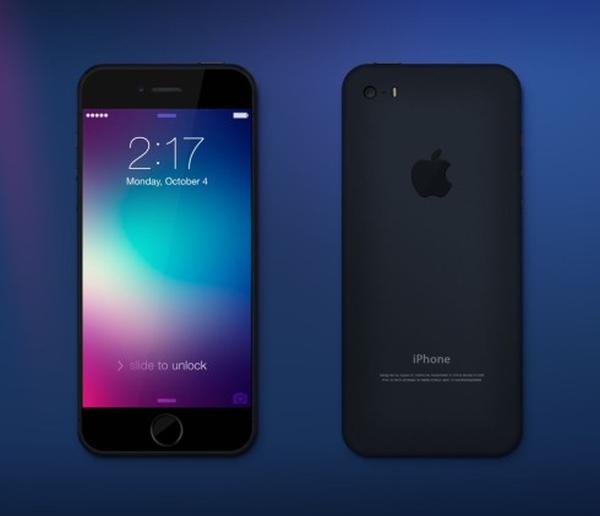 While the Android platform has already seen some great new handsets launched this year fans of Apple are excitedly looking forward to a new iPhone for 2014 which is expected to bring a larger screen size. The iPhone 6 release would go down well if it looked similar to this design we have for you today.
There has been plenty of rumours and speculation regarding the iPhone 6 in the last few months which you can see here, but today we have a concept phone idea of the upcoming handset courtesy of designer Apostol Voicu.
As you can see the design looks just like a lager iPhone 5S which would please a lot of Apple fans as screen real estate has become really important, and many feel that a 4.7-inch display is the perfect size for them.
The volume buttons look on the small side while the power button is still in the same position, but we will have to wait a few more months before we see what the company has in store for its fans.
Do you like this design?
Source: Dribble via Concept Phones.