Yo app hacking meets with disappointment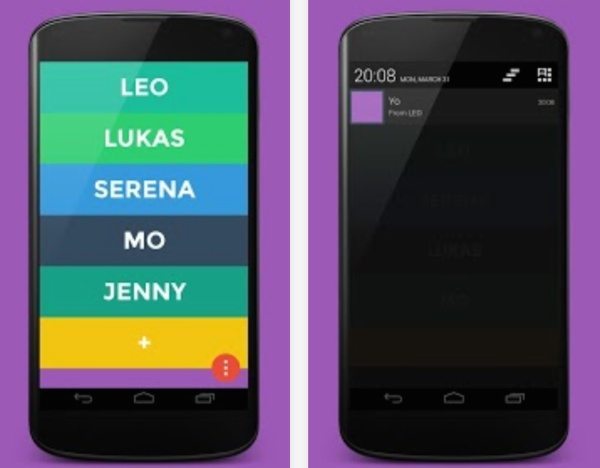 The Yo app has met with huge popularity and is attracting a lot of attention right now, but not for the right reasons as it has been hacked. This very simple social networking app caught on very quickly but the Yo app hacking has been met with disappointment among users.
For those who haven't yet heard of Yo the purpose of this free app sounds almost too basic to be true, in fact the developers call it the "simplest and most efficient communication tool in the world." It's a single-tap zero character tool and to use it you just open the app and tap on 'Yo.' Yup, it really is as straightforward as that. Whatever you want to say to your friends and family can be summed up in that simple word, at least that's what its creators think!
However, the massive success of the Yo app has now been dented with news that it has been hacked. This was reported by Tech Crunch at the weekend, when they received an email from some college students pointing out its vulnerability and claiming that they could access any Yo user's phone number. You can read more about this at the source below, but Yo's founder Or Arbel has now acknowledged that Yo has met with "security issues."
Meanwhile an interesting article on Forbes today discusses what is felt could be the demise of Yo. It acknowledges the popularity of the app in the reporter's household and gives some of the background of the app and how it was developed in just 8 hours. Over 4 million Yo's have been sent by 500,000 users already and it made it to the top five in the App Store, which makes news of the security problems with the app significant. In fact the writer relates how his family have now shut down the app and describes the hacking as a "catastrophe."
If you want to see what all the fuss was about you can head to the Yo website where you'll find links to both the iOS and Android versions of the app. Unfortunately it does look as though it might be difficult for Yo app to recover from this security breach. Are you disappointed about the news regarding the Yo app?
Sources: Tech Crunch AND Forbes