Google Glass update, 2GB of RAM and new apps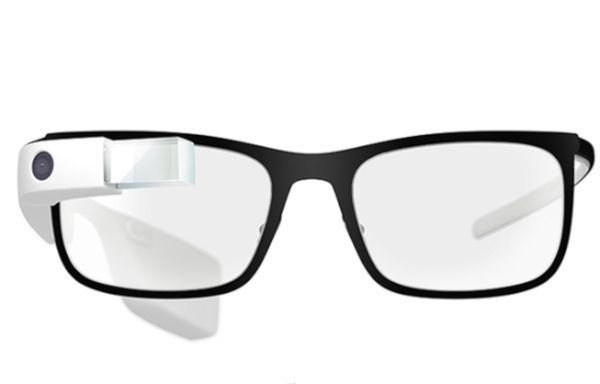 Developments with Google Glass over the last few weeks and months seem to be multiplying. Today we have some details of Google Glass updates, 2GB of RAM, and new apps for the wearable technology device.
Originally Google Glass was only available to those in the US who were part of the Google Explorer Program and then last month Google Glass entered the open beta stage. This meant that anyone in the US now had access to the device, as long as they had at least $1,500 to spend.
Then earlier this month we saw some new fashion frames for Google Glass arrive on the scene, courtesy of Diane von Furstenburg. In our latest news just two days ago we told how Google Glass was now available for UK buyers, extending the device's reach to a whole new audience.
Now 12 new apps in the Glassware family have been added for Google Glass covering aspects such as music, news and fitness. Some of these are Allthecooks, GuidiGo, Runtastic, Shazam, musiXmatch, The Guardian, and Duolingo. Other additional apps are Zombies, Run!, Starchart, Goal.com, 94Fifty Basketball, and Livestream.
As well as this Google Glass will now ship with the hardware ramped up from 1GB of RAM to 2GB of RAM, meaning speedier and more reliable performance and the ability to manage more apps simultaneously. However, it looks as though those who already have Google Glass won't get a free upgrade to the 2GB version. Other improvements are a 20% battery life increase and faster voice search.
Software updates are also arriving that include various enhancements. One of these enables the user to get the viewfinder to pop up by simply saying, "Ok, Glass, show the viewfinder." This means that the user can then take a photo by pressing the camera button, using voice command or even by winking.
Another offering is new Google Now cards that will track parcel shipments to the user and jog their memories as to where they have their cars parked. Yet more improvements for Google Glass then, and we imagine that this will all go down well with Glass users. If you are a Google Glass user we'd like to know what you think about these changes, so why not drop us a comment to let us know.