iPhone 6 touted with OIS for larger variant only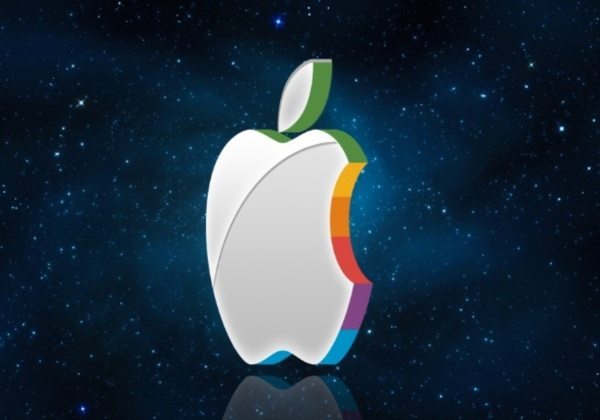 Hype is ramping up for the Apple iPhone 6 and every day we seem to be hearing more leaks and speculation about the device. Although nothing has been confirmed yet, with an expected release still a few months away, one thing that does seem increasingly certain is that there will both 4.7 and 5.5-inch models. Now the iPhone 6 is touted to have OIS, but for the larger variant only.
We heard rumors about the possibility of OIS (optical image stabilization) for the camera of the iPhone 6 back in January. At that time it was said that although many people were anticipating a larger rear camera sensor for the iPhone 6 it was more likely to stick to an 8-megapixel unit but with improvements such as OIS.
Now Apple Insider has managed to get hold of a research note that includes predictions from well-known KGI analyst Ming-Chi Kuo. This suggests that supply constraints mean the 4.7-inch iPhone 6 will miss out on OIS, although the required OIS components may be supplied in enough numbers to include it in the phablet 5.5-inch version.
It's now thought that the smaller iPhone 6 will use a "middle-mount open-loop voice call motor" rather than an OIS voice coil motor, an improved version of the VCM currently used in the iPhone 5S. Kuo feels that if the 5.5-inch iPhone 6 has the advantage of OIS it will help to distinguish it from other iPhones and fit with the image of a higher-end device, and also thinks that both sizes will have 8-megapixel rear cameras.
Rather than Apple joining in the specs race with other major phone manufacturers, Kuo predicts that the "complete package" offered by the integration of Apple software and hardware will make the iPhone 6 a leader in the market. It does appear from this latest news that Apple is concentrating more on the subtle details to offer the highest performance possible.
You can read much more on the iPhone 6 in our previous articles at the link for a broader idea of what is expected. If the larger iPhone 6 releases with OIS and the smaller version does not, would this tempt you to purchase the phablet 5.5-inch model?
Source: Apple Insider