Nokia X2 vs Nokia X specs breakdown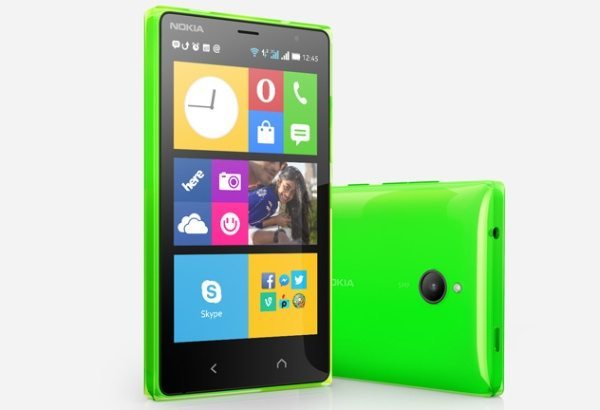 The Nokia X released in March and was an instant hit with those looking for an Android-based smartphone with a very competitive price. This was followed by further Nokia Android handsets in the X-line, namely the Nokia XL and X+. Yesterday Nokia introduced the Nokia X2 Dual SIM, a step up from its predecessor the Nokia X. Today we have a Nokia X2 vs. Nokia X specs breakdown so you can see how they compare in this respect.
Our posts on the Nokia X are numerous and you can read much more about the phone in our other articles on it here. Yesterday we gave you official details from the launch of the Nokia X2, including specs and pricing. The phone saw a release immediately in various regions and some people will be wondering what it has to offer over the Nokia X. We'll give you the key specs of each.
Processors
The Nokia X2 has a 1.2GHz Qualcomm Snapdragon 200 dual-core processor and Adreno 302 graphics. The Nokia X has a 1GHz Snapdragon S4 Play dual-core processor and Adreno 203 GPU.
Display
The Nokia X2 has a 4.3-inch IPS LCD display with resolution of 800 x 480 and 217 ppi. The original X has a 4-inch IPS LCD display with the same resolution and 233 ppi.
RAM and Storage
There's 1GB of RAM and 4GB of internal storage, expandable via microSD to 32GB for the Nokia X2. The Nokia X has exactly the same internal memory but just 512MB of RAM.
Camera set-up
The Nokia X2 has a 5-megapixel rear camera with autofocus, LED flash and 720p video capture as well as a VGA front-facing camera. The Nokia X has a 3.15-megapixel rear camera with 480p video capture, but no secondary camera.
Battery
The battery of the Nokia X2 is 1800 mAh while the Nokia X has a 1500 mAh battery.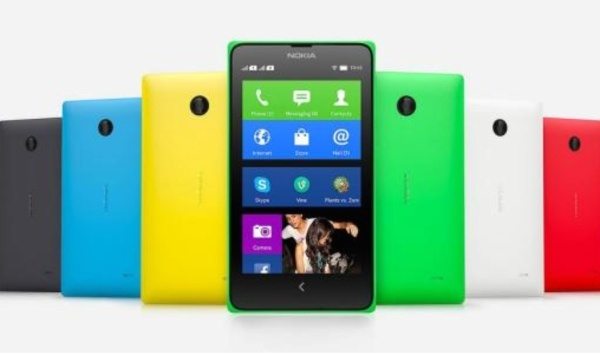 Connectivity
Both phones have 3G, Wi-Fi 802.11 b/g/n, microUSB 2.0, GPRS and EDGE, but the X2 has Bluetooth 4.0 while the X has Bluetooth 3.0.
Operating System
The Nokia X2 is based on Android 4.3 Jelly Bean with the Nokia X 2.0 UI. The Nokia X (pictured above) is based on Android 4.1.2 Jelly Bean with the Nokia X 1.0 UI.
Dimensions and Weight
The Nokia X2 (pictured below) measures 121.7mm x 68.3mm x 11.1mm and weighs 150g. The Nokia X measures 115.5mm x 63mm x 10.4mm and weighs 128.7g.
Price
Pricing will vary by region and retailer but as an approximate guide the Nokia X2 price at launch was €99 (before tax and subsidies) and when the Nokia X first launched it was priced at €89, so there's really not too much in it.
As you can see, although the Nokia X is cheaper there really isn't too much extra to pay for the Nokia X2 considering its benefits. The Nokia X is lighter with a smaller form factor and has a display with slightly higher ppi. However, the Nokia X2 has a faster processor, larger display, more RAM, better camera capabilities, a higher capacity battery and a later version of the Nokia X UI, which offers new features.
Ultimately if you're thinking of purchasing either of these phones it seems worth paying a little more for the Nokia X2 when taking all of the above into account. Will you choose the Nokia X2 over the Nokia X?