Samsung Galaxy Note 4 camera specs touted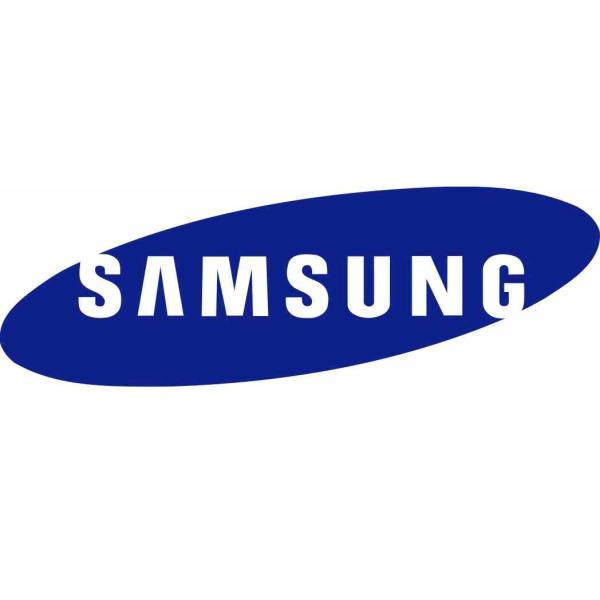 The excitement for the next phablet smartphone from Samsung is growing as speculation about the device continues to roll in, and now the Samsung Galaxy Note 4 camera specifications are touted.
We could be only a couple of months away now from the official launch of the Galaxy Note 4, and now a new report coming out of the company's home country is speculating about the handsets main camera specs.
It is being claimed the Note 4 will feature a 12-meagpixel main camera but more importantly the unit will feature Optical Image Stabilization technology (OIS). Previously there have been claims that the device would feature a 16-megapixel main camera, but many users would prefer to have access to OIS.
The report claims that production facilities are ready to roll for the units in Tianjin, China and could eventually be able to produce 3 million units per month. The front camera is claimed to have a 3.7-megapixel unit, but we will have to wait for an official announcement before we know for sure.
Do you like the sound of the Galaxy Note 4 camera specs?
Source: ET News via SamMobile.