LG G4 envisioned for 2015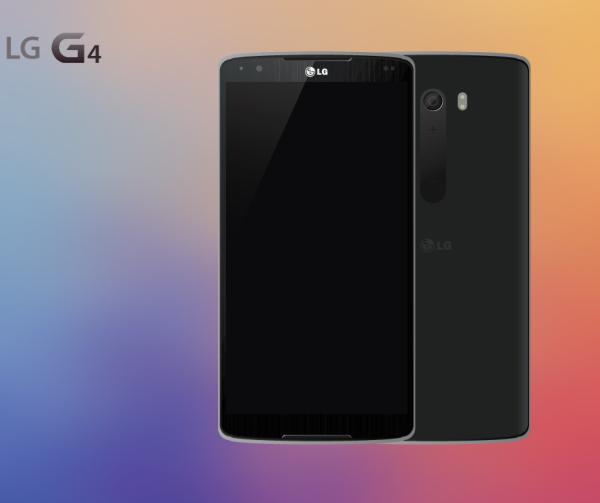 The impressive LG G3 is only just reaching consumers around the world and the handset has led many mobile users to consider a handset from the company for the first time away from the Nexus range, but today the LG G4 is envisioned for 2015.
The smartphone market continues to move along at break neck speed with technology advancing all the time, and the LG G4 design we have today features a 5.7-inch display that still comes with a resolution at QHD.
Under the hood is a Qualcomm Snapdragon 808 processor coupled with 4GB of RAM, while a 4,000 mAh removable battery powers everything up. Around the back is an improved 16-megapixel camera again with laser autofocus, which is coupled with a 5.1-megapixel front facer.
Also on the front are stereo 2W speakers that are to take on the BoomSound offering from HTC, and is a feature that a lot of smartphone fans are now calling out for. On the back is an improved button layout that includes a touchpad that allows users to search through apps, and of course there are some volume controls.
Have you been considering the LG G3 and what do you think of this LG G4 design?
Source: Concept Phones.