Sony Xperia Z4 design imagined with specs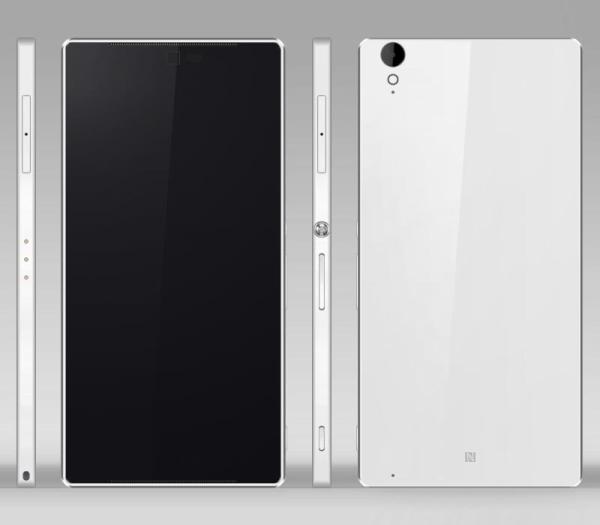 The latest flagship smartphone from PlayStation maker Sony has received many plaudits from reviewers and owners alike, and while some thoughts have been turning to the next device in the series today we have a Sony Xperia Z4 design that has been imagined with specs in tow.
Today we have a Sony Xperia Z4 concept phone that features a 6-inch touchscreen display at a UHD resolution designed with next year in mind. There is 4GB of RAM under the hood that is coupled with 128GB of internal storage with expansion possible via microSD card.
Other specifications include a 24-megapixel rear camera that is paired up with an 8-megapxel front facer for those perfect selfies. There is stereo sound while a 4,000 mAh battery is keeping everything switched on.
This is squeezed inside a form factor measuring only 6.9mm in thickness, while dual SIM support is also offered. There is also a dedicated camera button while the overall design has the same rectangular feel as the current model.
What do you think of this design?
Source: Concept Phones.