HTC Desire 816 in pink offers more choice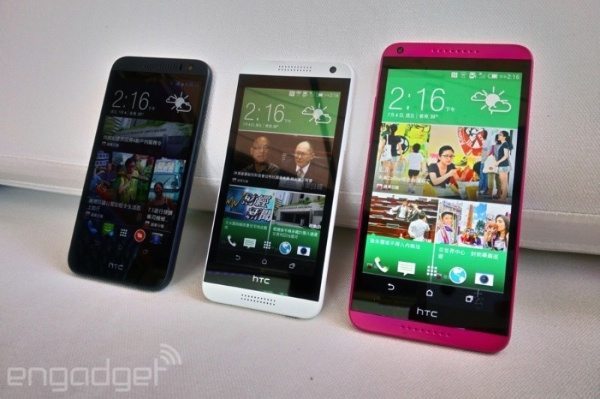 The HTC Desire 816 is a recently released mid-range phablet with a display at 5.5-inches, and it has received plenty of positivity so far. If you've been thinking of purchasing this phone you might be interested to know that another color option has been spotted. The HTC Desire 816 in pink has now shown up to offer more choice.
When the Desire 816 was launched we heard of five different colors that would be available, black, gray, green, red, and white. Now a further pink option has come to light at the Hong Kong launch of the phone today. Two others handsets launched at the same time for Hong Kong were the HTC Desire 610 and Desire 616 and those are shown with the pink Desire 816 in the image you can see here.
At present it seems the pink option is only available for the Hong Kong market and HTC hasn't yet announced if it will become available for further regions. However, once we see another color choice arrive then we often see it spread to other regions at some point.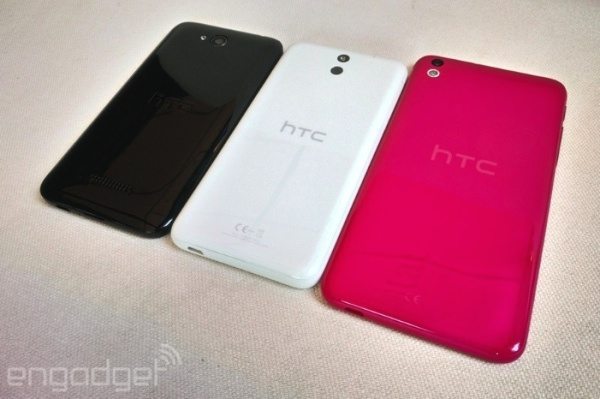 Besides the different color the pink version of the phone has exactly the same specs and design as the Desire 816 in other hues. If you want to find out much more about this phone you can do so by checking out some of our other recent articles on it, such as camera results of the Desire 816 vs. Moto X, a comparison of the Desire 816 vs. HTC One Mini 2, and a review video.
Do you like the look of the pink HTC Desire 816? Are you hoping that HTC also releases this additional color for other regions? Let us know with your comments.
Source: Chinese.engadget
Via: GSMArena