iPhone 6 Pro design offers something new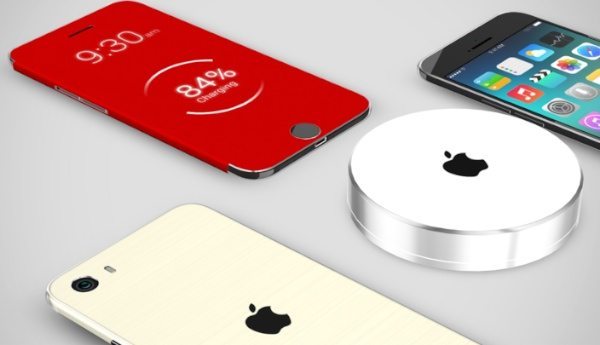 The iPhone 6 has already been the subject of numerous leaks and rumors, but until Apple chooses to officially unveil the phone later this year none of us will really know for sure what it will offer. One thing we do know is that this uncertainty has spawned a plethora of iPhone 6 concept ideas, some of which give a tantalizing glimpse of possibilities. Today we have an iPhone 6 Pro design to show you that has been based on the speculation about the real iPhone 6 so far.
Many of the concept renders we've seen so far (two examples here and here) have been pretty similar, although in most cases impressive. This new iPhone 6 render was designed by Vishal Bhanushali, and it's interesting as it brings some new features to the table in the way of an iView cover and wireless charging.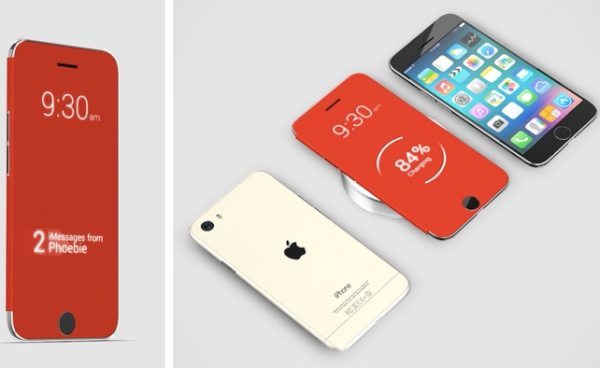 His idea of an iPhone 6 Pro shows an iView cover that enables the user to see notifications even when the cover is closed, something we've started to see on other smartphone cases recently. It also adds a splash of color to the iPhone 6, with a vivid red option, and looks to be an extremely slim handset with rounded edges.
The power button has been repositioned on the side of the device rather than along the top, and the phone has a metallic build. The camera on the reverse has dual LED flash, and you can see more of this concept iPhone 6 Pro in the YouTube video that we've embedded below this story, which gives a look at the wireless charging and Smart iView cover in action.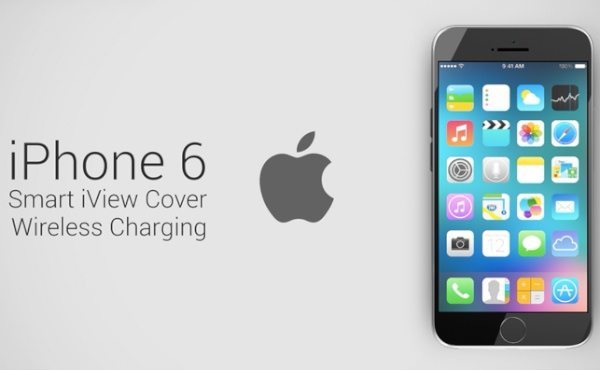 As for the genuine iPhone 6, it looks as though this is coming in two different sizes. Some of the most recent news regards leaked components, an unofficial release timeframe, and the prospect of OIS (optical image stabilization) for the larger model only.
We've shown just a few of the concept images here but you can see more at the source links below. We'd really like to hear what you think of this new iPhone 6 Pro design? Do you think wireless charging would be a great asset for the next iPhone, and would you like to see a wider choice of color options, such as this bright red version? Let us know what you want for the iPhone 6 by sending your comments.
Sources: Behance AND MyGadgetic
Via: Concept Phones