Nexus 6 design has similar look but made by HTC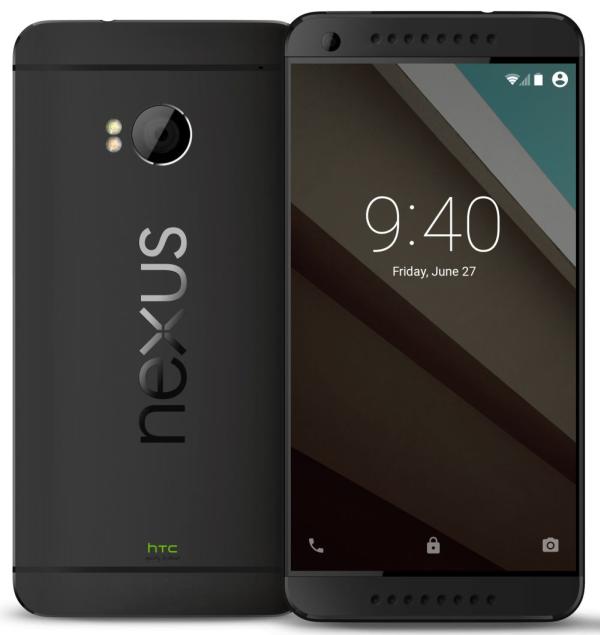 The Nexus range of smartphones have grown in popularity in recent years with the series set to continue despite the Android Silver program, and today we have a Nexus 6 design that has a similar look but made by HTC.
There is a good chance that LG won't be making the Nexus 6 smartphone this year and today we have a concept phone design courtesy of Dmitry Stvolov. As you can see the design does have a similar feel to the Nexus 5 but with some added HTC influence such as the dual front facing speakers above and below the display.
The handset looks to have a screen size of around 5.2-inches that could be either Full HD or QHD resolution, and under the hood you would have thought the Nexus 6 would come with at least the quad core Snapdragon 801 chip set, or even the Snapdragon 805.
This would be paired with 3GB of RAM and of course running the latest Android L operating system, and the real Nexus 6 could be the device that launches Google's new mobile firmware in the coming months.
Do you like this design and would you like to see the Nexus 6 made by HTC?
Source: Concept Phones.