Samsung Galaxy Alpha set for premium release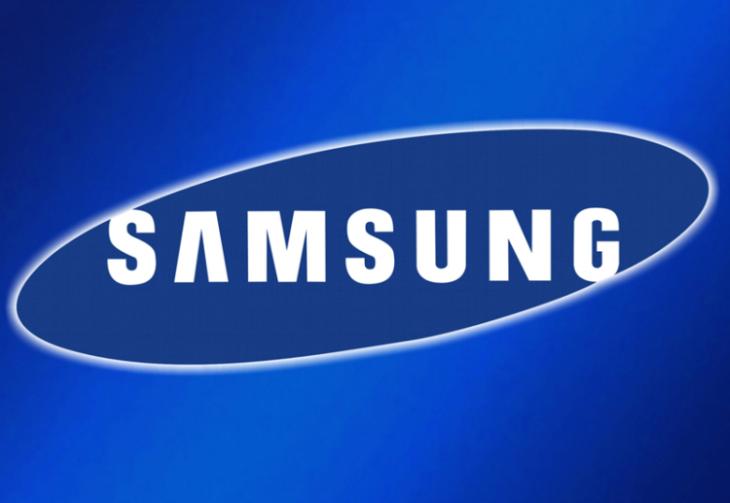 This year is looking to be a little different when it comes to high end smartphone launches from Korean manufacturer Samsung, as now a premium Galaxy Alpha release is set to happen in the next few weeks.
There have long been rumours that Samsung were going to provide consumers with a metal glad smartphone, with names such as the Galaxy S5 Prime and Galaxy F being bandied about. We have seen the LTE-A version of the Galaxy S5 made available for Korea, but now a Samsung Galaxy Alpha is set for a launch next month.
The upcoming smartphone is set to alter the usual traditional launch cycle the company uses for its flagship handsets, but at the time of writing full specifications for the Samsung Galaxy Alpha are not known.
We have reached out to one of our sources close to a major mobile retailer in the UK who did confirm the handset was in the pipeline. With the Galaxy Alpha set for a launch in August the handset should become available before we see the Samsung Galaxy Note 4 taking to the stage.
The Galaxy Alpha is being tipped to be the company's answer to the upcoming iPhone 6 but we will have to wait for some official news.