The Verizon Edge Program now includes Android Tablets and iPads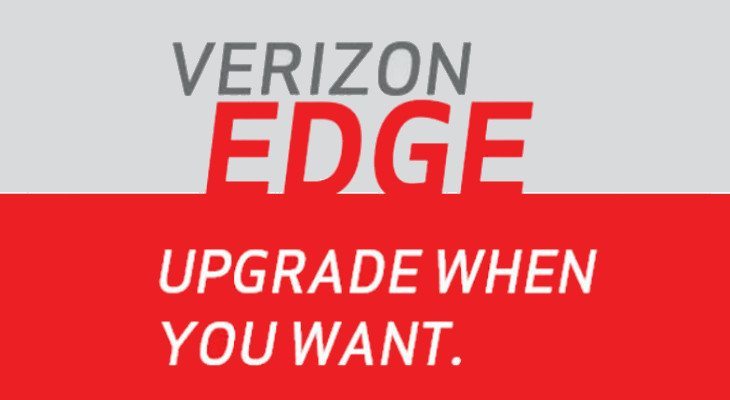 T-Mobile started the whole "uncarrier' craze and forced other cellular providers in the state to change the way they do business. Verizon countered with the Edge Upgrade program, and they've just added some new devices to their roster with Android tablets and the iPad.
Tablets prices have dropped somewhat over the past few years, but if you want an LTE enabled slate, it's still not cheap. Verizon hopes to make things a little easier by introducing Android tablets and iPads into the Verizon Edge program that breaks down the payments into affordable monthly chunks. When you pay off 60% of the device, you can upgrade early and snag a new slate.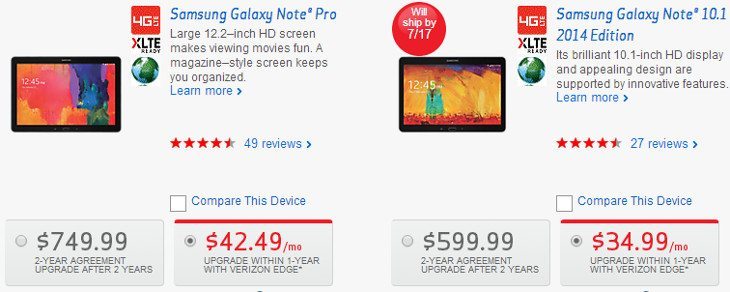 Big Red has a slew of tablets to choose from on the Android side of things with the Galaxy Note Pro, Nexus 7, Xperia Z2 and Galaxy Tab 4 among others. You can also grab several versions of the iPad as well including the iPad Air and iPad mini Retina. Storage options and colors vary by the tablet.
The Verizon Edge plan is a great deal if you're looking for a new LTE Android tablet or iPad. Prices range from $12/month for the Verizon Ellipsis 7 to $42 for the 12.2-inch Samsung Galaxy Note Pro, so there's a little something for everyone.