Sony Xperia Z3 makes its way through the FCC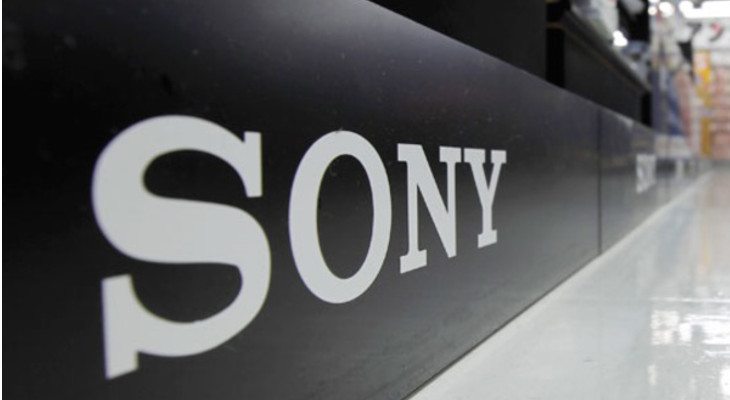 Consumers love Sony's flagship Xperia series, and while some folks are just now getting their hands on the Z2, the rumor mill has been working overtime on the Xperia Z3. Another piece of the puzzle came to light today as a device by the name of D6603 has just gone through the FCC.
The FCC is a wealth of information on unreleased devices considering all handsets have to pass through their gates before getting a release in the states. The D6603 is widely believed to be the model number of the Xperia Z3, and it's making its FCC debut a bit sooner than anyone expected.
While the filing doesn't tell us much, it shows the Xperia Z3 will have all the connectivity options we'd expect with NFC, Bluetooth and Wi-Fi along with GSM and LTE bands. The testing dates and the fact that it's coming through the FCC now support previous rumors that tipped the Xperia Z3 for a fall release.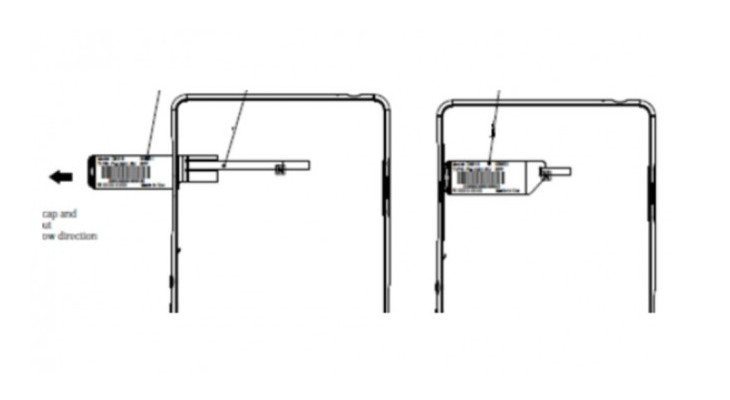 In terms of the specs, we really don't know much at the moment. The Xperia Z3 compact is expected to have a Snapdragon 801, 2GB of RAM and a 4.5-inch 720p display, so we assume the full-sized Z3 will have an FHD display, 3GB of RAM, and possibly a Snapdragon 805. A massive 20MP+ camera should be a lock as well.
Whenever the Sony Xperia Z3 arrives, it will face some stiff competition from flagships with 2K displays. Apple is going to take a bit of wind out of everyone's sails when the iPhone 6 and we still have the mysterious Samsung Alpha waiting in the wings. Timing is everything, and it looks like Sony may be gearing up to show off the Z3 at IFA in Berlin this September.
Will the Xperia Z3 be a device to beat this fall or will 2K displays seal Sony's fate if they go with an FHD display?