The Galaxy Note 4 will Alert you on Bad UV conditions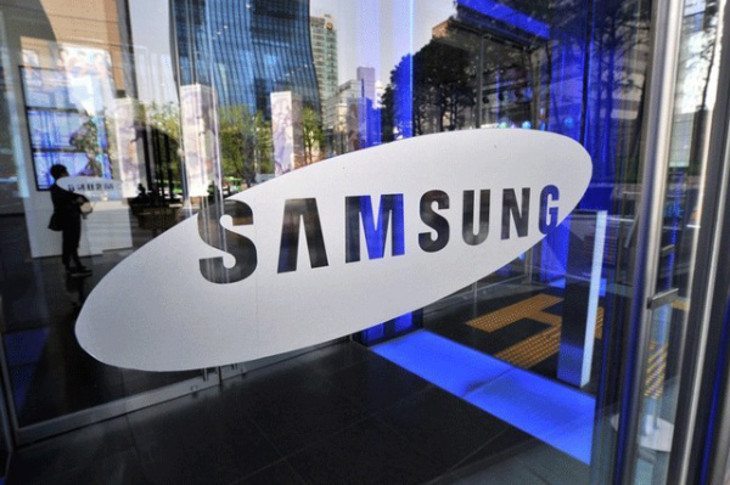 As curious as we are about the Galaxy Alpha, the Samsung Galaxy Note 4 is the device to watch as we creep towards the holiday season. We already knew the new Note would have a UV sensor, and now we know how it will be used.
Smartphone manufacturers are starting to work more fitness related applications into their devices, and the rise of the smartwatch is going to really kick things into high gear. The Galaxy S5 was the first device to put a heart-rate sensor into a handset, and the Galaxy Note 4 is going to break new ground with its UV sensor. Turns out, it's going to be a lot more useful than you'd expect.
The UV sensor on the Galaxy Note 4 will be able to measure the UV radiation raining down on you from the sun and warn you accordingly based on the UV index level at the time. The worse the UV level, the more protection you'll need. This is something that any beach bum knows, but having your phone alert you through the S Health app is going to be handy.
In addition to the advice, the S Health app will offer up True & False statements to increase your awareness on UV radiation. SamMobile has several listed, and some of them are going to be surprising to the average Joe. Did you know that you'll still sizzle on cloudy days as 80% of solar UV radiation goes right through the clouds overhead?
Some of the health features we see on new smartphones aren't going to be used all that often, but the UV sensor looks to be an addition that will informative and useful. It's one more reason to get excited about the Galaxy Note 4 and forget about the Galaxy S5.
Source: SamMobile