Best camera app for Android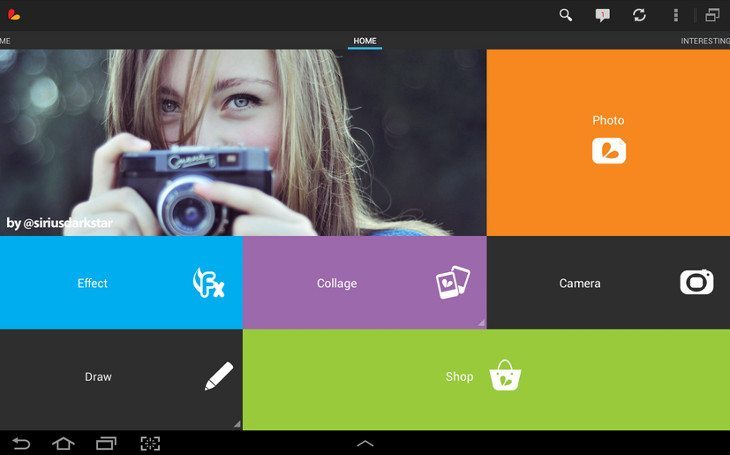 Picking a good camera app for Android isn't the easiest task, especially when there are thousands to choose from. With that in mind, we dug through the Play Store and have compiled a list of the best camera app for android.
PicsArt — Photo Studio
PicsArt Photo Studio is one of the top camera apps around, and for good reason. It offers up a collage maker, photo grids and a wide array of tools to spruce up for pictures including frames, clipart and various other effects. PicsArt keeps the app updated regularly, and it's free to download on Google Play if you want to take it for a whirl.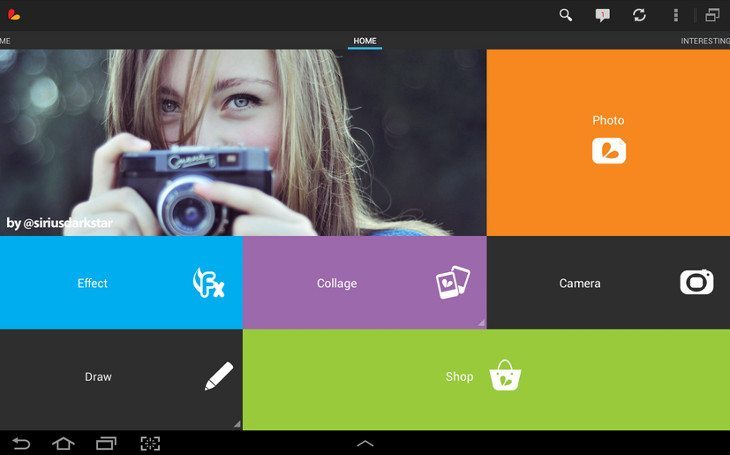 Paper Camera
Paper Camera has been out for ages, and it's one of the cooler camera apps for Android. The app lets you put an artistic spin on your photos by applying filters like Pen and Paper, Bleaching, Comic Boom, and the popular Neon Cola. The filters are used in real-time, so you can actually see what your shooting altered without having to deal with post-processing. Paper Camera can be yours for $1.99 on Google Play.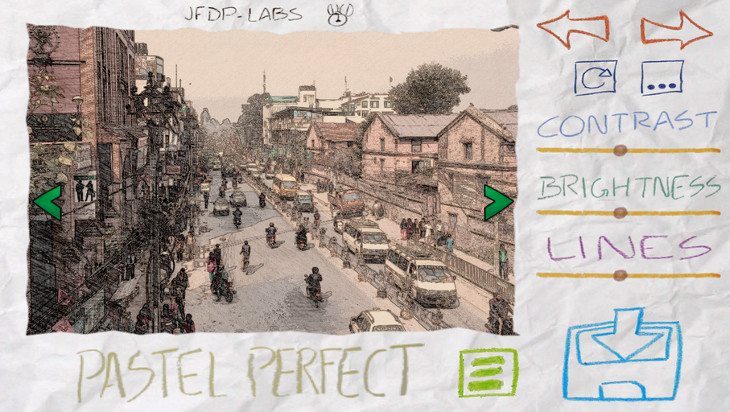 Retrica
It's nice have an app that lets you touch up photos and "glamorize" your shots with soft lighting effects, but sometimes you just want to go retro. Retrica is the best of the bunch when it comes to taking classic pics, and it has more vintage filters than you can shake a stick at. In addition to the filters, you'll also get some handy features like Photo Booth and a Self-Timer. The free version of Retrica offers up a slew of old-school options, and if you like what you see, you can upgrade to the Pro version to unlock additional filters and features.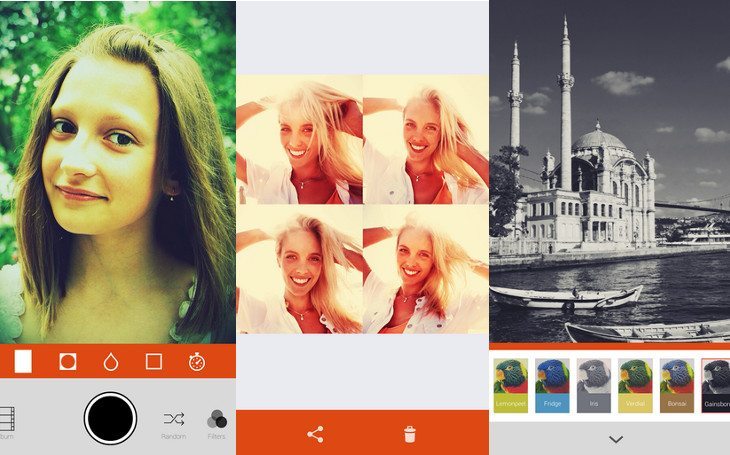 Camera ZOOM FX
Androidslide has put out a lot of camera apps, and Camera ZOOM FX is one of our favorites. The free version lets you adjust the white balance and iso levels while throwing in 15 filters and a few photo frames. The Premium version will set you back $2.99, but includes voice activation, burst mode and more than 100 filters and 20+ frames.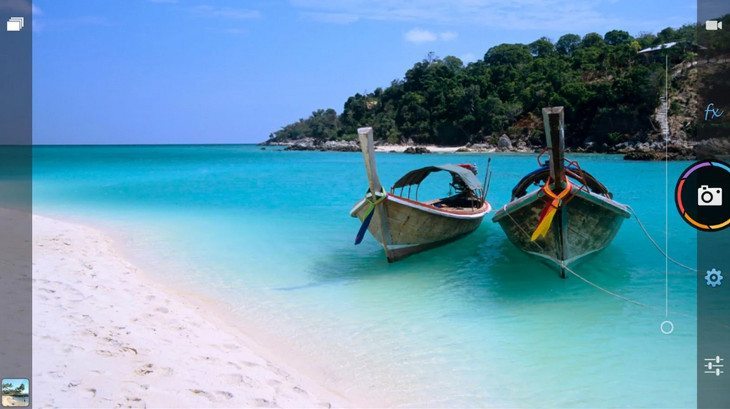 Photo Editor by Aviary
If you're looking for a free camera app for Android that can handle all your editing needs, you'll be hard pressed to find a better one than Aviary. The app can let you adjust and tweak your photos till your hearts content including cosmetic touches like teeth whitening and blemish removal. If you happen to feel inspiration strike, you can even make your own memes. Photo Editor by Aviary comes with 12 effects for free, but has several purchasable effect packs available via IAP.