Jolla Smartphone coming to India through SnapDeal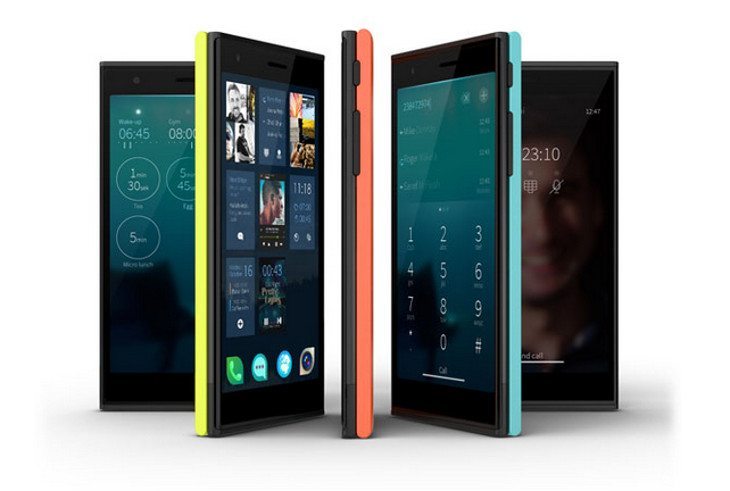 Android, iOS and Windows phones are considered to be the major smartphone OS's around the globe, but there are other options out there. One of them is Jolla smartphone with its Sailfish OS, and if you live in India, you'll soon be able to buy one thanks to an exclusive partnership with Snapdeal.com
You may not be familiar with the Finnish company Jolla and their Sailfish OS, but they've been around since 2011 when some ex-Nokia employees working on MeeGo left to start Jolla. The handset headed to India is the Jolla smartphone which went on sale last year in November for €350.
The Jolla smartphone is a 4.5-inch device with a resolution of 540×960 and a dual-core Snapdragon under the hood. You'll get 1GB of RAM, an 8MP/2MP camera combo, and 16GB of internal storage which can be expanded thanks to a microSD card slot. It's nothing groundbreaking, but it does have a cool feature called the "Other Half" which lets you swap out the back plate to change the ambience and appearance of the device.
The Jolla Smartphone is expected to arrive at Snapdeal.com within a month and could go for around Rs 28,500 based on what its European counterpart sells for.