Nokia Lumia 830 design to impress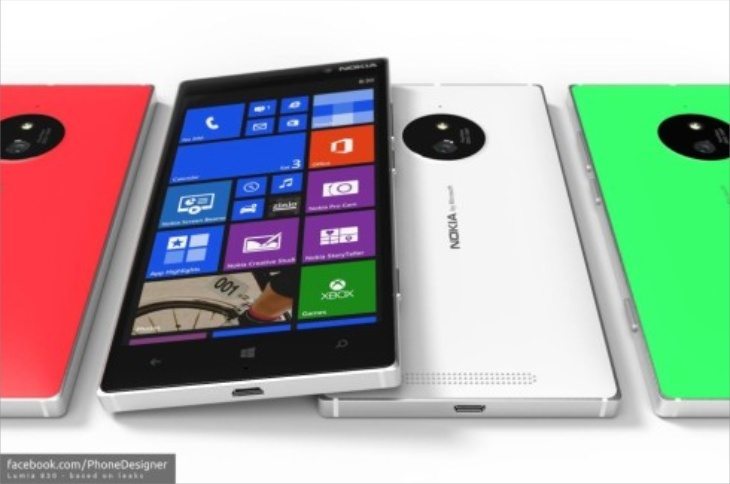 There has been a growing amount of leaks recently regarding a mid-range smartphone called the Nokia Lumia 830, said to be a successor to the popular Lumia 820. From time to time we like to look at concept ideas and we thought this new Nokia Lumia 830 design from one of the best designers out there was worth showing.
We've previously shown an image of a new Lumia Windows Phone 8.1 device that was thought to be either the Lumia 830 or the Lumia 730. Following this we saw a Lumia 830 render carrying 'Nokia by Microsoft' branding. This leaked image that showed up on China's Baidu search engine showed a phone with a 13-megapixel Pureview camera with Carl Zeiss optics, but it's important to remember that the images cannot be confirmed as authentic as the phone has not been announced yet.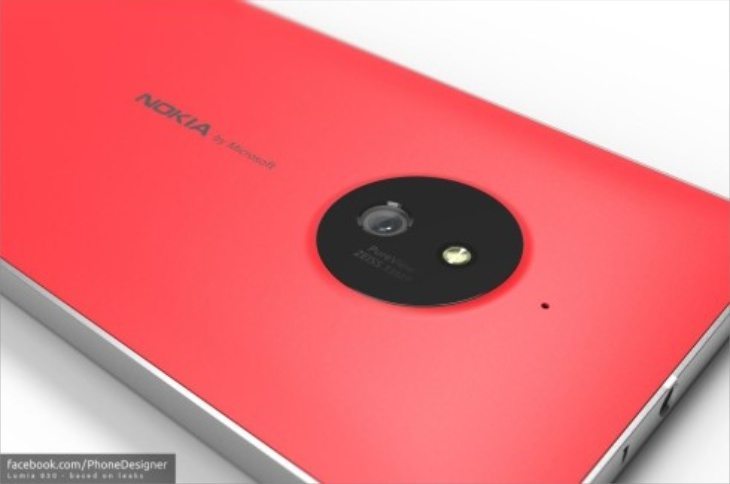 Jonas Daehnert is one of the most renowned concept designers out there, and he has come up with a new design idea for the Nokia Lumia 830 based on leaks about the device so far. We've shown a few of the images here and this has been imagined as a slim handset between 8 and 8.5-mm thick, much slimmer than the 820 at 9.9mm. It bears the same branding and camera of the previous leak, and a single LED flash.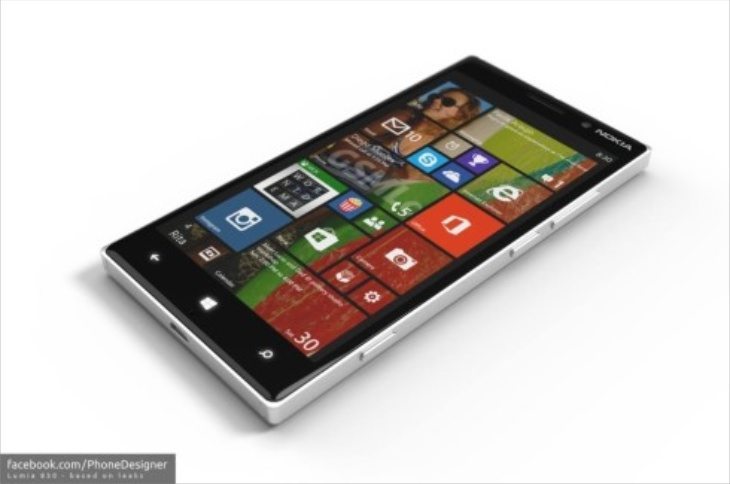 It appears to have a polycarbonate casing with metal sides, and we'd expect the display size to be around 4.5-inches, increasing slightly from the 4.3-inch screen of the Lumia 820. On the reverse of the phone you can also see a large speaker and the SIM tray is placed at the top of the device.
We hope to be hearing more about the Nokia's Lumia 830 soon so do check back with us from time to time for the latest news. We think plenty of people would like the real deal to look similar to this latest design idea, but we'd like to know what you think. If the Lumia 830 turned up looking just like this would you be happy?
Source: Phone Designer (Facebook)
Via: Concept Phones