Nokia Lumia 930 problems emerge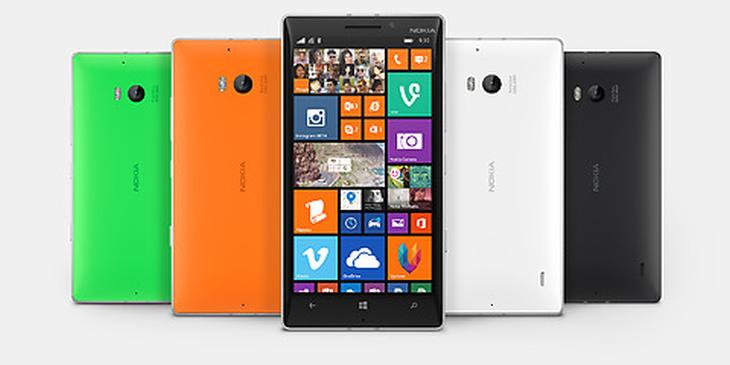 Modern day smartphones have become very complex devices as specifications and features improve all the time, but that's not to say that sometimes these handsets don't have any early teething problems as some Nokia Lumia 930 problems emerge.
The Nokia Lumia 930 has been reaching more regions but it seems as if some users are experiencing some early teething problems with the device. Some users on the WPC Forums have complained about having a purple hue on the display, but more worryingly there have been complaints of the handset getting very warm.
One user first noticed this during the set up process of the device but it continued while surfing the Internet or even sending a text message. More users have complained of the issue while others have stated it is no different from other Nokia Lumia smartphones.
There is a train of thought that the aluminium body is more noticeable when it starts to get warm when compared to plastic, and some have found a factory reset cures the problem. A firmware update is currently being pushed out to the Nokia Lumia 930 that could address battery drain and heat issues.
It seems that some users have not had any problems while others have but until more consumers get access to the device we won't know how widespread the issue is.
Have you had issues with the Nokia Lumia 930?
Source: Windows Phone Central.