EE respond to mobile data and signal issues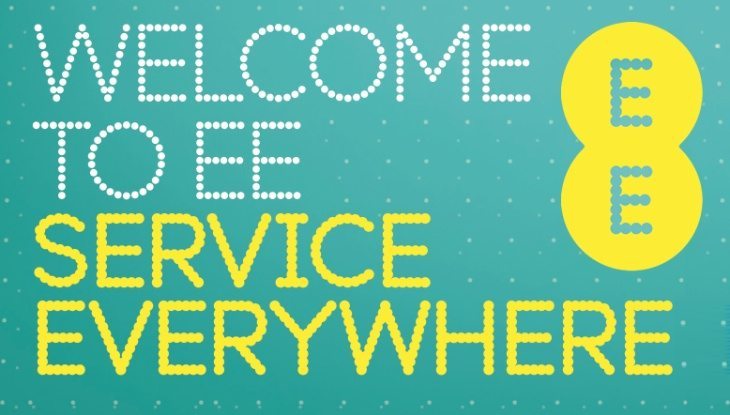 Things are looking pretty glum for EE (Everything Everywhere) today with issues across the UK being widely reported by customers. The most reported problems concern mobile Internet or no mobile network, and we have news of how EE is responding to these mobile data and signal issues.
Earlier today we informed readers about EE's response on an Orange Magic Numbers text problem where some users are receiving multiple texts from the company. This is already causing plenty of frustration and now there's even more consternation being caused by the EE mobile data issues and EE mobile signal problems.
People are taking to Facebook and Twitter to discuss this, and you can see by the many comments here that some users have no signal, intermittent signal or mobile data problems. At that site you can also see information on EE status data with an outage map. Some customers say they have had problems right across the weekend and complaints are still coming in.
On this EE Twitter page you'll see EE's replies to the many questions coming in about mobile service at the moment. We can see that some people still appear to be having problems even when they've been informed that issues in their area have been fixed.
As well as this, some people are reporting receiving the same EE status messages every few minutes, with this tweet being one such example. It would be interesting to hear from readers who are EE customers with your own experiences of the network. Are you having problems with EE signal or mobile data at present? Let us know with your comments.