Galaxy Note 4 rumoured specs set to please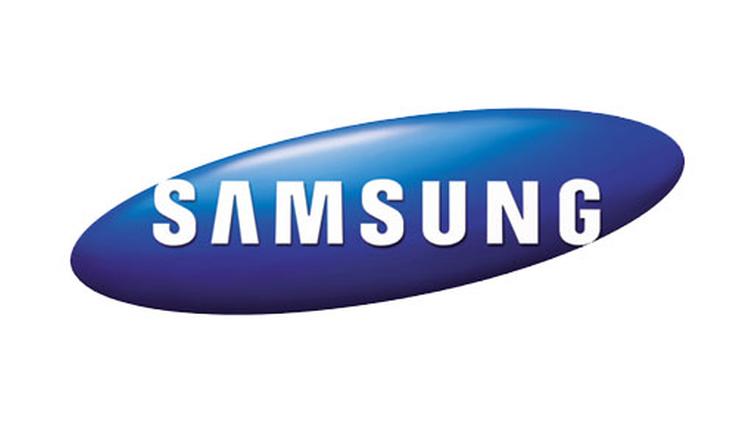 There are a lot of Samsung fans looking forward to the release of the next phablet sized flagship smartphone from the company, and now the rumoured Galaxy Note 4 specs look set to please many of those waiting for the device.
While we have recently heard talk of a Samsung Galaxy Alpha that has been confirmed by our sources, the next big smartphone launch from the company is the highly anticipated Galaxy Note 4 that is expected in September at the IFA trade fair.
Now a new report out of Asia is again claiming that the device will come packaged into an aluminium design with a flexible screen in tow, which has long been rumoured for the Galaxy Note 4. This new handset will also feature a 16-megapixel camera sporting the much wanted OIS technology that has also been claimed before
The same report is also claiming that there will be another version of the Note 4 manufactured out of plastic, and previously the device has been rumoured to come with a 5.7-inch flexible display with notifications appearing on the edges of the device.
Of course there is no way of verifying these claims but as we get nearer to September more leaks are likely to happen.
Are you waiting for the Samsung Galaxy Note 4?