Supply issues hit the Galaxy Alpha, may be a Limited Edition device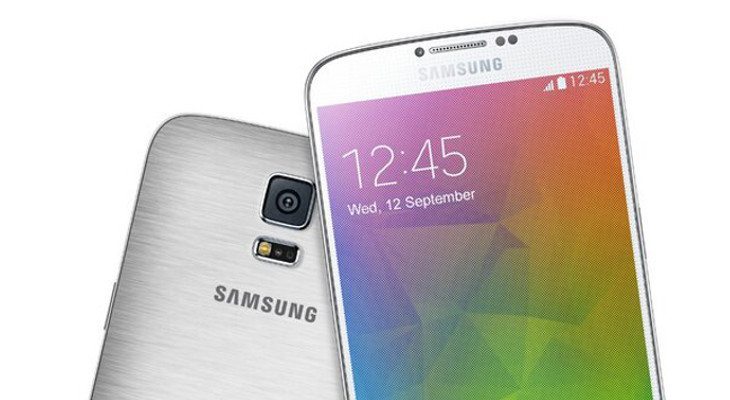 Another day, another Samsung Galaxy Alpha rumor. When we last checked up on the Galaxy Alpha, it was set for an imminent release in August, and this was great news for anyone waiting on Samsung to produce a "Premium" device. A new report says the device is still on its way, but there could be an issue with the metal housing of the Galaxy Alpha.
Supply woes are the story this time of year as manufacturers try to crank out as many handsets as possible before the holiday season rolls around. We already know Apple is getting things rolling with the iPhone 6, now we're hearing Samsung is doing the same with the Galaxy Alpha. The only problem is there's just not enough case manufacturers to go around.
Foxconn and Casetek can both manufacturer what Sammy needs, but they are controlled by Apple, and we already know Foxconn is going to have their hands full for the next couple of months. Apparently, Samsung has turned to manufacturers in China, but to no avail as combined they can only produce around a million cases per month.
This leaves us with two probable scenarios, and neither of them are great. Samsung could put the Galaxy Alpha out in a limited run with a high price tag which is not something anyone wants to see. Alternatively, they could do a region specific release like they did with the Galaxy J. Again, not a good option if you're looking to get your hands on the Alpha outside of Korea.
2014 could turn out to be a rough year for Samsung as the iPhone 6 is going to steal a bit of everyone's thunder, and the Galaxy S5 has underperformed. If they finally release a premium handset, but it's limited or tied to a specific region, it's going to cost them some customers as there are a lot of options on the table this year.
Via — GforGames   Source: Money.udn