Nexus 9 vs. 8 screen specs, with phone considered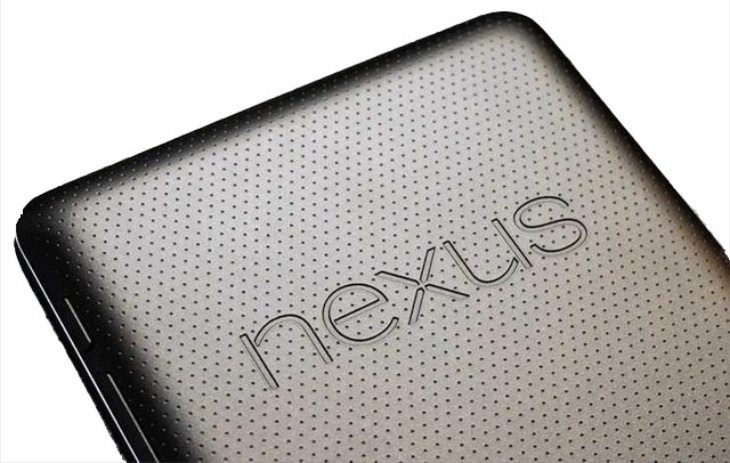 There has been a lot of speculation about an upcoming Nexus 8 tablet being a larger 8-inch successor to the popular Nexus 7. There has been plenty of evidence that a new larger Nexus tablet is on the way, and it's now looking increasingly likely to be a Nexus 9 rather than 8. Today we're discussing Nexus 9 vs. 8 screen specs, with the Nexus 6 phone also considered.
Back in March we told of an overseas report suggesting that rather than the Nexus 8 having an 8-inch display, it would be much closer to 9-inches, with an 8.9-inch screen size claimed. In the last few days we also heard from prolific leaker @evleaks, who tweeted about a T1 HTC Nexus 9 (also currently dubbed Flounder or Volantis). Although there's no way of being certain, it has to be said that @evleaks is a very reliable source of this type of information.
Therefore it looks as though a Nexus 9 rather than Nexus 8 is on the way, and we'd like to know how readers feel about screen size for the next Nexus tablet. We know that many of our readers have been very keen about the idea of an 8-inch Nexus tablet, but what about 9-inches? It's also worth considering the size of the hotly anticipated upcoming Nexus 6 smartphone, especially bearing in mind that many Nexus fans are likely to purchase both a new phone and a new tablet.
Besides the T1 Volantis/Flounder/Nexus 9, HTC is developing two other tablets: the T7 and T12 – http://t.co/Kf7ifgG2Gz

— @evleaks (@evleaks) July 21, 2014
There have been plenty of rumors about the Nexus 6 (see design ideas here) and an increase in display size from the 4.95-inches of the Nexus 5 seems plausible. If this does turn out to be the case then maybe it's a good idea for the new Nexus tablet to be 9-inches rather than 8, to spread out display sizes? We'd like to hear your thoughts on this. Would you rather see a Nexus 8 or Nexus 9-inch tablet release this year? Let us have your comments on this.