iPhone 6 parts continually coming out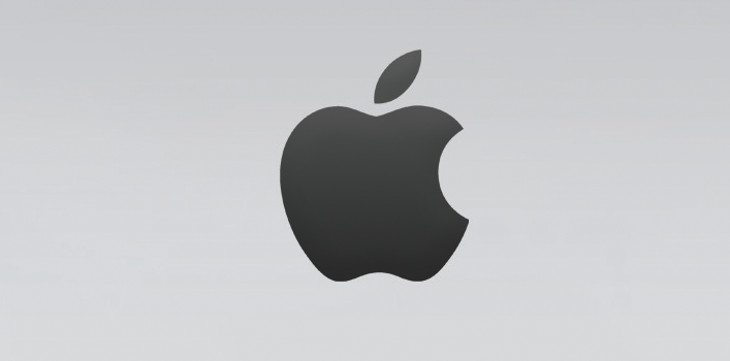 When is the iPhone 6 coming out? That seems to be a question on a lot of folks minds as we've been fed a constant stream of iPhone 6 parts leaks over the past few months. It started with the casing, but if you put all the parts together, we've almost got a complete product. Ready to take a look at the iPhone 6 part leaks?
As we've discussed the iPhone 6 screen is creeping close to the iPad mini in size as the iPhablet will be 5.5-inches. We can't imagine the company going any bigger as 5.5-inches is the sweet spot for phablets. The larger size could cause issues in the supply chain, but only on models with the luxurious sapphire display.
We also got a look at a set of leaked flex cables, and while there's not much to say, there are two of them so one would assume they are for the 4.7-inch and 5.5-inch models. That same leak also gave us a glimpse of the Sim trays, but again, there's not much to see – it's a Sim tray.
We'd be remiss if we didn't' mention the new TouchIDÂ sensor. A photo of the new one showed up last week, and the new sensor appears to be somewhat different from the iPhone 5's TouchID. Apple could have supercharged their fingerprint sensor with some new tech, or it may just be a new version built to deal with the new sizes.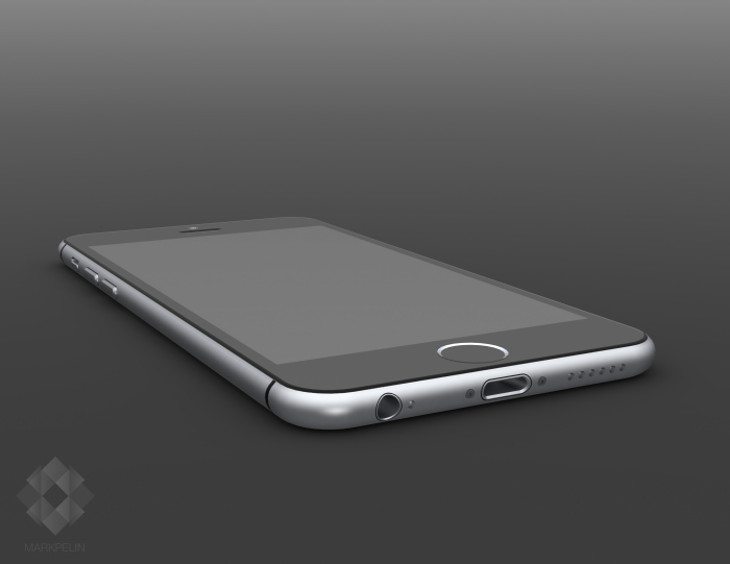 The iPhone 6 is set to debut in September or early October according to the rumor mill, and the time frame is perfect considering Apple unleashed the iPhone 5 on September 21, 2012 and the iPhone 5S and 5C debuted on September 20, 2013. There are still a few months to go, but there's no need to wonder "when is the iPhone 6 coming out?" anymore as it's a lock for September.
We're bound to see more iPhone 6 part leaks in the coming weeks ahead so stay tuned, and we'll keep you updated we get closer to the big reveal.